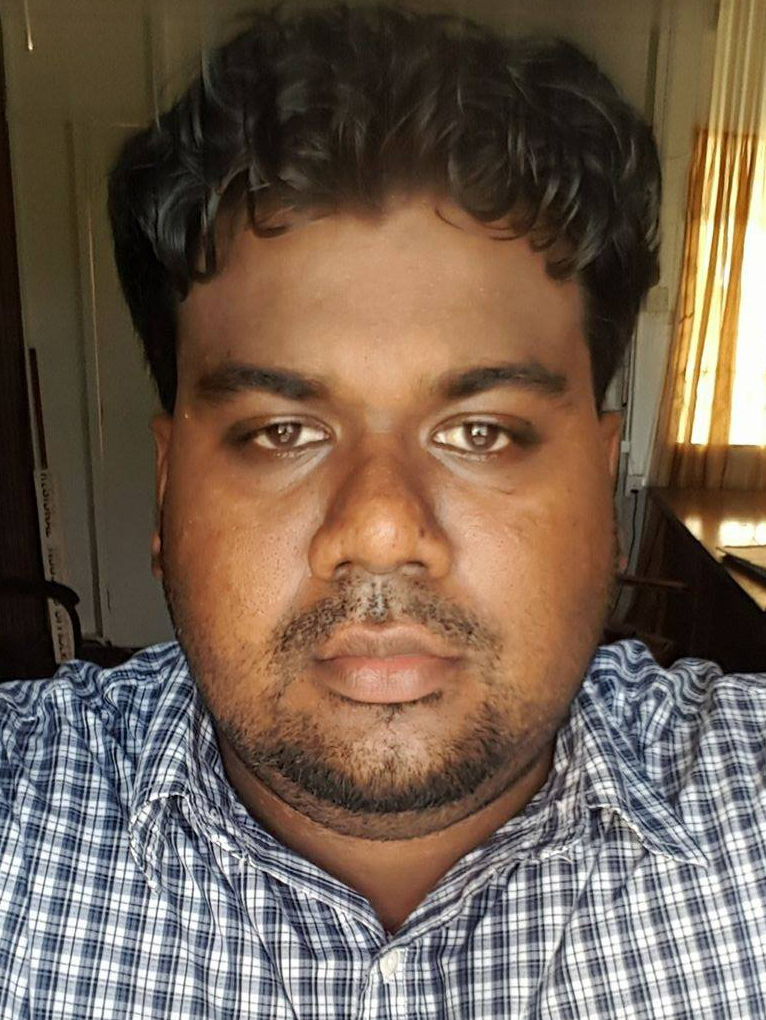 The Central Housing and Planning Authority (CH&PA) yesterday announced that it is conducting an audit of its office in Region Two following the arrest of a housing officer, who is accused of collecting money for a house lot and issuing a forged receipt.
"Presently we are conducting an audit of that office and we will ensure that those officers will be monitored… Managers will be visiting those offices at least once monthly apart from the weekly reports being submitted…," CH&PA Chief Executive Officer (CEO) Lelon Saul told a press conference yesterday in the agency's boardroom at Brickdam.
As previously reported by Stabroek News, Omesh Sasenarayan, Regional Housing Officer for Region Two, was arrested last Friday for allegedly unlawfully collecting $50,000 for a house lot and issuing a forged receipt.
Saul informed that the CH&PA has sent Sasenarayan on administrative leave, with pay as the investigation of the allegation against him is ongoing. He noted that "the investigation will also determine whether or not the situation was an isolated incident" not.
Saul indicated that if the regional officer is found guilty, he will be dismissed. "Let me assure you that all cases of corruption will be thoroughly investigated. Those found wanting will be taken out and prosecuted to the fullest extent of the law," he stressed.
Saul said that except at CH&PA's office at Brickdam and at Linden, all payments must be made at the Regional Democratic Council (RDC) offices in regions 2,3,5,6 and 9.
The CEO also urged that members of the public who may have been adversely affected or aggrieved by the indiscretions of any CH&PA employee report such cases to his office or the managers of the agency. "I advise citizens to not enable corruption by offering inducements to employees of the CH&PA. You are welcome to report cases when employees demand payment or favour," Saul said.
He added that the CH&PA is a public service agency and the hallmark of public service is integrity. "Our employees are paid by the state and you do not need to pay them," Saul said.
When asked if CH&PA  will compensate those who may have been duped by rogue officers, Saul said he would not be in favour of such an approach since any such officer would not have been acting on behalf of the CH&PA when they engage in such activity.
Stabroek News was reliably informed that earlier this year, a resident paid over money to Sasenarayan to secure a house lot. The man was issued with a receipt prepared and signed by the housing official.
On Wednesday, the resident turned up at the Regional Democratic Council (RDC) office to make an additional payment. When he produced the receipt as proof that he had already paid some money, officials told him that the receipt had a forged signature and was not valid. It was then that the resident informed that he had paid over the money to Sasenarayan, who in turn issued the receipt. It was following this revelation that the CP&HA was informed. A team travelled to the region and after assessing the situation, Sasenarayan was arrested by CH&PA investigators and later handed over to the police.
Around the Web