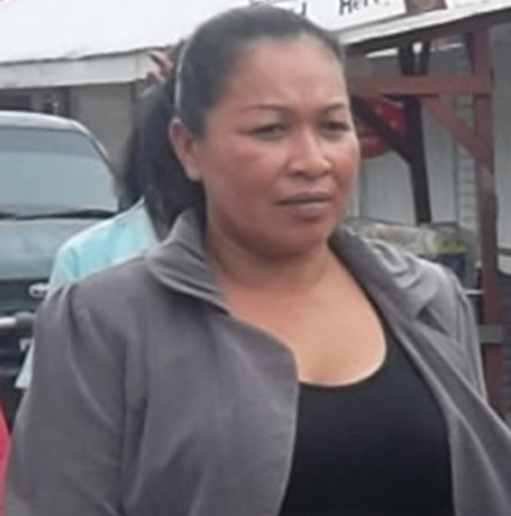 President David Granger, today, announced that Minister within the Ministry of Communities,  Dawn Hastings-Williams will assume the portfolio of Minister of Public Affairs in the Ministry of the Presidency with effect from September 1, 2017.
A release from the Ministry of the Presidency said that the President stated that this is part of a continuous process of re-balancing Government's work.
"There is a continuous process of ensuring that Government works well and we need to make sure that we put our best effort where those efforts will have an impact on Government. Minister Hastings-Williams coming to the Ministry of the Presidency is a continuation of that process of re-balancing the Ministry of the Presidency," the Head of State explained.
The release said that Hastings-Williams will be responsible for oversight of the sections, which fall under the President's Secretariat, and will also hold responsibility for the administration of the National Endowment for Science and Technology Programme and hinterland and rural relations.
"It is a question of my own judgement. I continuously have to evaluate the workload of every Ministry… She is a very experienced Parliamentarian and I have every confidence that she will be able to assist the Minister of State, the Prime Minister and myself in bearing the working load in the Ministry of the Presidency," Granger said.
Around the Web