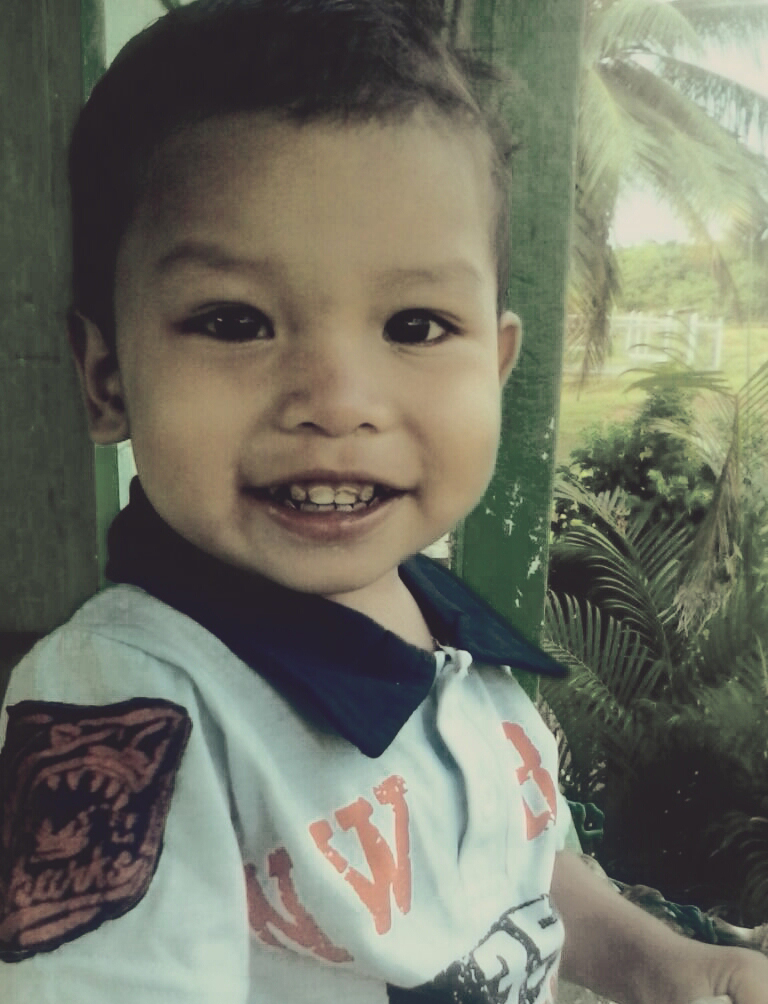 Regional Chairman of Region One (Barima-Waini) Brentnol Ashley has denied that the Mabaruma Public Hospital has a shortage of any medication to treat snake bites and scorpion stings.
Ashley's comments were made following allegations by the family of four-year-old Keishon Campbell, of Mabaruma, who succumbed to scorpion sting, that the hospital did not have medication to treat him.
Peter Persaud, of The Amerindian Action Movement of Guyana, in a recent letter to Stabroek News, also claimed that the hospital "is desperately in need of medicines" to treat patients bitten by snakes and stung by scorpions.
However, Ashley said a report provided by the Regional Health Officer Dr. Cerdel McWatt stated that there is no shortage of medication to treat patients.
He went on to say that in the case of Campbell, the boy did not respond to the treatment administered to him. As a result of this, he had to be air dashed to the Georgetown Public Hospital (GPH) for further medical attention. Campbell subsequently died at the GPH.
Ashley stressed that based on the report provide to him by McWatt, "due process and protocols were followed for bites from snakes and scorpions, after the mother had taken the child to the hospital for treatment. The doctors would followed these protocols and attended to the child."
He further stated that after doctors observed that the child was not responding positively to the treatment administered, preparations were made to transfer him to the GPH, which he said was better equipped to handle the child's worsening condition.
A post-mortem examination found that Campbell died from anaphylactic shock, which is an acute allergic reaction to an antigen to which the body has become hypersensitive.
The child's distraught father, Ozell Campbell, and other family members had accused the Mabaruma Hospital of being responsible for his death as they said it did not have the required medication to treat him.
The father had also accused officials at the hospital of not acting fast enough to air dash his son to the GPH for needed medical attention. Ashley in responding to the claim said the doctors had to wait on the Medevac to land in Mabaruma before they could have transferred the child.
Around the Web