An inter-ministerial task force conducted a follow-up visit to the village of Baramita over the weekend, to ensure the successful implementation of plans to address the social problems which had been plaguing the community.
The Department of Public Information (DPI) said that the team, which was led by Permanent Secretary, Alfred King from the Ministry of Indigenous Peoples' Affairs, also comprised representatives from the Ministries of Education, Agriculture, Natural Resources, Social Protection, Health, Social Cohesion as well as UNICEF and the Guyana Geology and Mines Commission (GGMC).
Alcoholism, suicide, sexual and domestic abuse are just some of the social issues affecting the  North West community and as such, the government established an inter-ministerial task force to address those issues.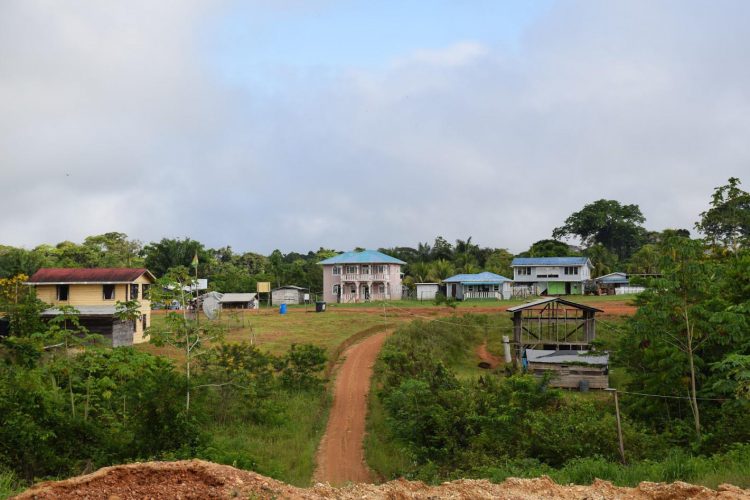 DPI said that the team engaged the Region One Village Council, teachers, health workers, law enforcement officers and the residents on the way forward.
King, explained to DPI that after several visits and careful assessment of Baramita, a number of work plans are being developed to focus on identifying the needs of the community.
Among the plans is the delivery of an improved quality of education to the residents, through provision of more scholarships at both the secondary and tertiary levels, and revising the school's curriculum, the Permanent Secretary explained.
The Scholarship Department of the Indigenous Peoples' Affairs Ministry is consulting with parents on having their children attend secondary schools in Georgetown or in the region, through scholarships. DPI said that students will also have the opportunity to attend the Government Technical Institute and the Guyana School of Agriculture among other technical institutions.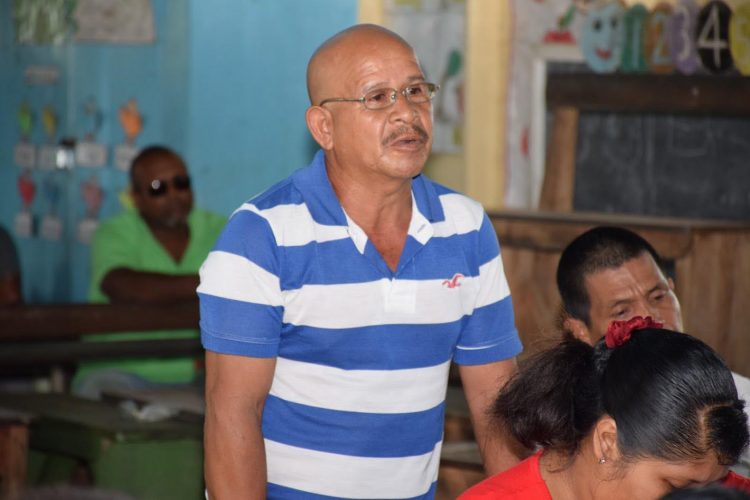 Visits were conducted in satellite communities located some eight miles from central Baramita, where it was observed that almost 18 school-aged children, in a particular area, were not attending school due to a lack of transportation.
"That is just one of 23 such cases because there are 23 satellite communities in Baramita. Access to the school is eight miles away in the morning and eight miles in the afternoon, and some of the communities can only be accessed by ATVs" King said. He said  that the task force is still conducting the mapping of the area so that an accurate assessment can be done.
The Police Force established a youth club which attracted some 120 young people, who are being sensitised on health and wellbeing.
Around the Web