A Yarrowkabra miner was yesterday charged with the murder of a co-worker, whom he allegedly beat to death during an alcohol-fuelled clash last Saturday at a dredge site in the Potaro Backdam.
Chief Magistrate Ann McLennan read the murder charge to Naresh Baldeo, aka 'Black Boy.'
It is alleged that Baldeo, on August 12, at Potaro Backdam, Potaro River, murdered Mohabeer Gangadeen, of Timehri.
The 35-year-old accused was not required to enter a plea to the indictable charge,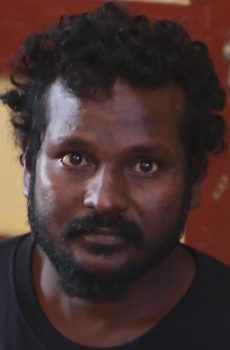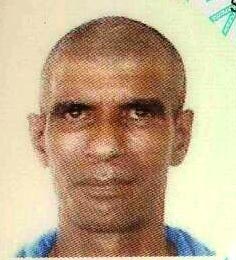 Attorney Tiffany Jeffrey, who represented Baldeo, told the court that her client sustained injuries to his head, chest and an arm as a result of being hit with a spade during the altercation with the accused.
Since sustaining these injuries, Jeffrey noted that Baldeo had not received medical treatment.
Baldeo was advised by the magistrate to inform the relevant authorities at the prison when he is being booked in. The matter was then adjourned until October 17, when it is to be called at the Mahdia Magistrate's Court.
The police had stated that the men were at the dredge in the Potaro Backdam consuming high wine and vodka when an argument ensued, resulting in the fatal altercation.
Gangadeen reportedly accused the suspect of stealing gold from the dredge site with another employee.
As a result of the allegation, the men got into a heated argument, leading Gangadeen to pick up a spade and deal the suspect several lashes about his hand and face. The suspect, police said, managed to overpower Gangadeen and took away the spade, with which he then dealt the now deceased man several lashes about his body. He later pushed him into the water. The suspect, police said, then removed Gangadeen from the water. Gangadeen later succumbed. At the time of the murder, the suspect and Gangadeen were the only ones at the dredge. The operations had been closed and both men were left to watch over the dredge.
Around the Web