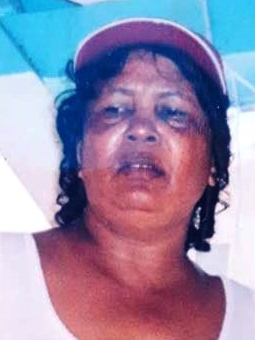 The police constable who fatally struck Phulmattie Ramotar last Tuesday, while she was crossing the Success Public Road, East Coast Demerara, has been placed under open arrest and is likely to be charged soon.
Contacted for an update yesterday afternoon, Traffic Chief Dion Moore told Stabroek News that the police are currently preparing the case file for legal advice. He said the police constable, Quincy Holder, who was initially placed under close arrest, is presently under open arrest.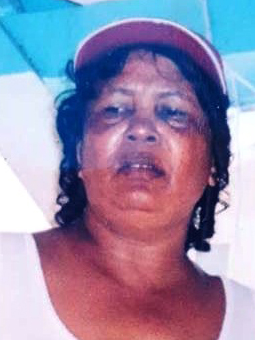 Ramotar, 57, a domestic worker of Success, was crossing the road last Tuesday morning when motor car, PVV 8233, driven by Holder, allegedly hit her.
She was rushed to the Georgetown Public Hospital, where she succumbed the following morning.
The mother of seven had left home to go to the market when the accident occurred.
The police had said that around 8 am, Holder was proceeding east along the Success Public Road, allegedly at a fast rate of about 50 km/h, when he struck Ramotar, who was crossing the road.
The driver had explained to the police that Ramotar emerged from behind a minibus and suddenly ran across the road. On seeing the woman, police said, Holder applied brakes but despite his efforts the front of the vehicle collided with her.
As a result of the collision, the woman fell onto the roadway and suffered injuries, including to her head and shoulders. She was picked up in an unconscious condition and rushed to the Georgetown Public Hospital.
Around the Web