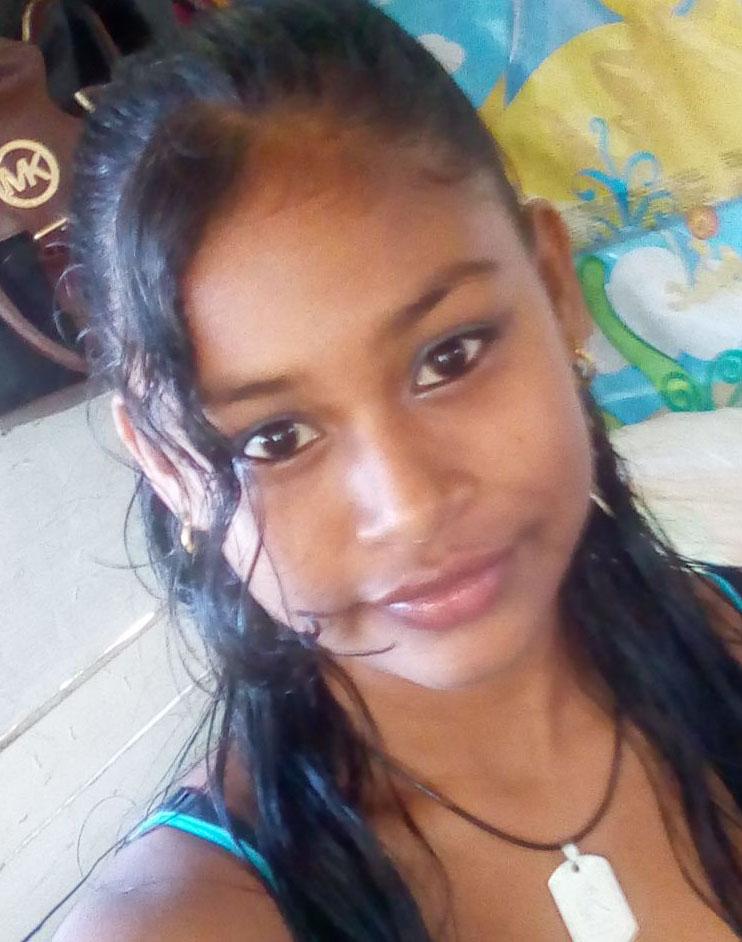 Joshua Richards, the eight-year-old child who was injured after his aunt's La Bonne Intention (LBI) house collapsed last Friday resulting in the death of his sister has been discharged from the hospital.
His mother, Renita Ramgolam yesterday confirmed that he was discharged from the Georgetown Public Hospital (GPH) on Tuesday.
Following the incident, Joshua was admitted to the hospital nursing injuries to one of his legs and his neck.
His sister Amber Richards, of Canal Number One, West Bank Demerara, was said to have been swinging in a hammock under the wooden stilt house at Lot 371 LBI, East Coast Demerara, when it fell around 2.55 pm on Friday.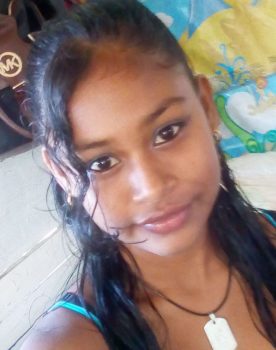 She was pinned under the collapsed structure for almost an hour and was officially pronounced dead at the hospital.
A post-mortem examination performed on Amber's remains earlier this week revealed that she died as a result of multiple injuries to the head.
The residence was the home of the children's aunt, Vanessa Ramgolam, her husband and their two children.
The siblings were staying there on holiday ahead of the new school term, which begins next month.
Ramgolam had told this newspaper that she had just finished taking a bath and was getting dressed when she heard a vibration. "I didn't really know wah was happening. Then I hear the TV fall down and I realised the house falling," she said.
The woman had said that at the time, her husband and two children were in the house, while Amber and her brother had just finished eating and had gone to the hammock under the house.
"I just hear they start screaming under the house and she [Amber] keep screaming fuh aunty but I couldn't, I just couldn't do anything. I run out of the house and I couldn't see she [Amber]. Meh nephew [Joshua] did stuck up under the house and he just keep hollering," Vanessa had previously related.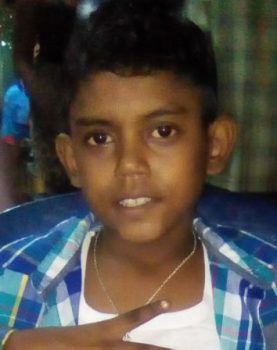 Residents had related that on numerous occasions they spoke to the homeowners about fixing the structure, which they said was not in "any proper condition," but they claimed that no one ever paid any heed to their warnings.
Amber will be laid to rest today.
Around the Web