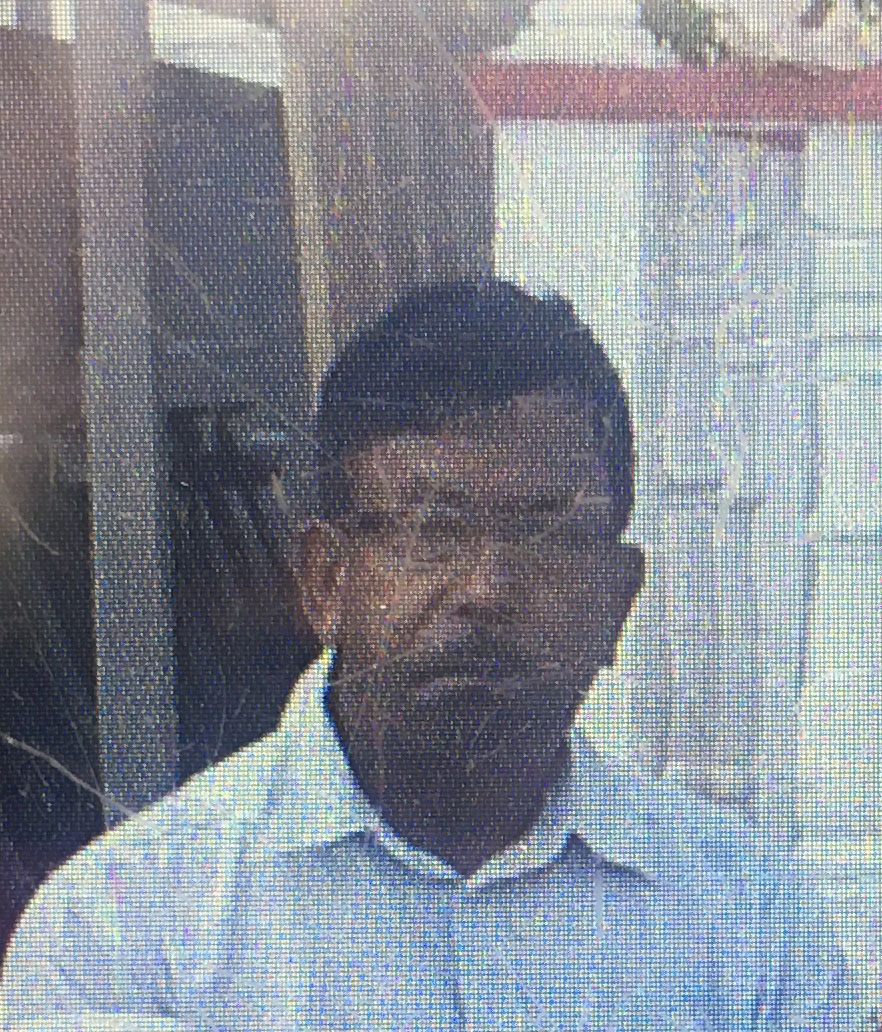 Four months after security guard Christopher Singh was fatally struck along the Rupert Craig Highway, no one has been charged and his family wants answers.
Singh, 62, was crossing the Rupert Craig Highway on his motorcycle from the University of Guyana access road when he collided with a bus, which pitched him several feet. He was pronounced dead on arrival at Georgetown Public Hospital, where he was rushed for treatment.
However, according to Singh's son, Ram, the driver of the bus had related to the police than Singh had jumped the light while he was crossing the road, which resulted in the collision. "But that don't make any sense," Ram had told this newspaper, while pointing out that although the driver claimed that his father collided with the bus head-on, the damage to the man's motorcycle suggested otherwise.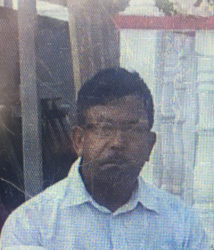 Now, Singh's family is concerned that they might never get justice. "We don't know what's going on. The police are not telling us anything and every time we ask them they are saying that the files are with the DPP [Director of Public Prosecutions] but nothing is happening," Ram told Stabroek News, while noting that the bus driver is still driving.
"It hurts to know that you could just knock somebody down just like that and you could go back on the road like nothing happened. All we want is for there to be progress in the investigation. It has been almost two months, not two weeks and we want to hear something," Ram said. "The pain is still here and everything is still fresh even though it's been couple months, we just want justice to be served and something to happen. It hurts knowing your family is dead and the person that killed them is on the road like normal," he added.
Around the Web