The Ministry of Social Protection is warning private security companies to obey the law as it relates to the minimum wage or face the attendant penalties.
Keith Scott, Minister of Social Protection, with responsibility for Labour, issued the call yesterday morning at a seminar for private security providers, at his Brickdam office, a release from the Depart-ment of Public Information (DPI) said.
"We at the Ministry of Social Protection are inclined to believe, that while other National States have made much progress, Guyana is at a virtual standstill, if not in a state of regression, in respect of the subject under focus. Such a situation must be reversed if we are to approach our mandate of national development with the seriousness it deserves." Scott said.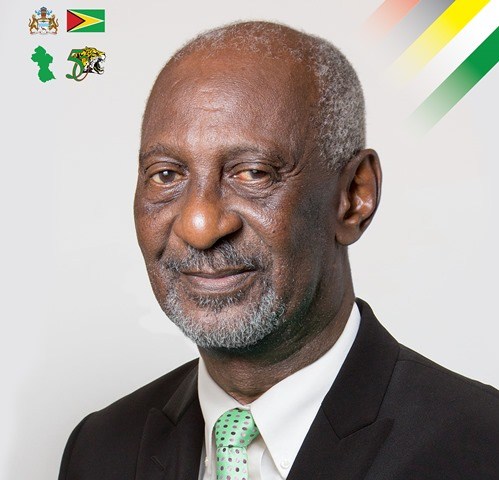 In spite of the National Minimum Wage Order, the minister said there are still companies breaching the labour laws.
"Since 2013 the National Minimum Wage Order established a 40-hour work week with those hours to be distributed over five days but there are some employers inclusive of Service Providers who have adopted a six-day work week encompassing more than 40 hours and still refuse to pay the overtime rates. I don't believe that I have to tell you that such practices are prohibited and must cease forthwith," Scott said.
Deonarine Ramsaroop, Personal Assistant to the Minister of Public Security spoke on the importance of private security services in Guyana.
"Private Security in Guyana is very important…I have learnt recently that equal to the police force we have approximately eight thousand employees within the Private Security Sector. It is an enormous number and it is solely important to our country", he said.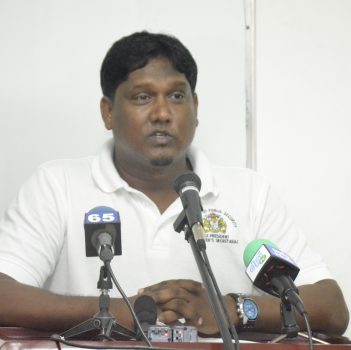 Scott added  that his Ministry is in receipt of reports revealing that security companies are employing persons who are negligent and unsuitable to enter into legally binding contracts.
"We mean no disrespect to anyone, but it is a shame that we are in receipt of reports that there are some Service Providers who have a proclivity for employing individuals who fit the description of a derelict citizen. It is more than just reports, we are in a position to tell you it directly, because they come to our Night Shelter and recruit people," Scott stated.
Around the Web