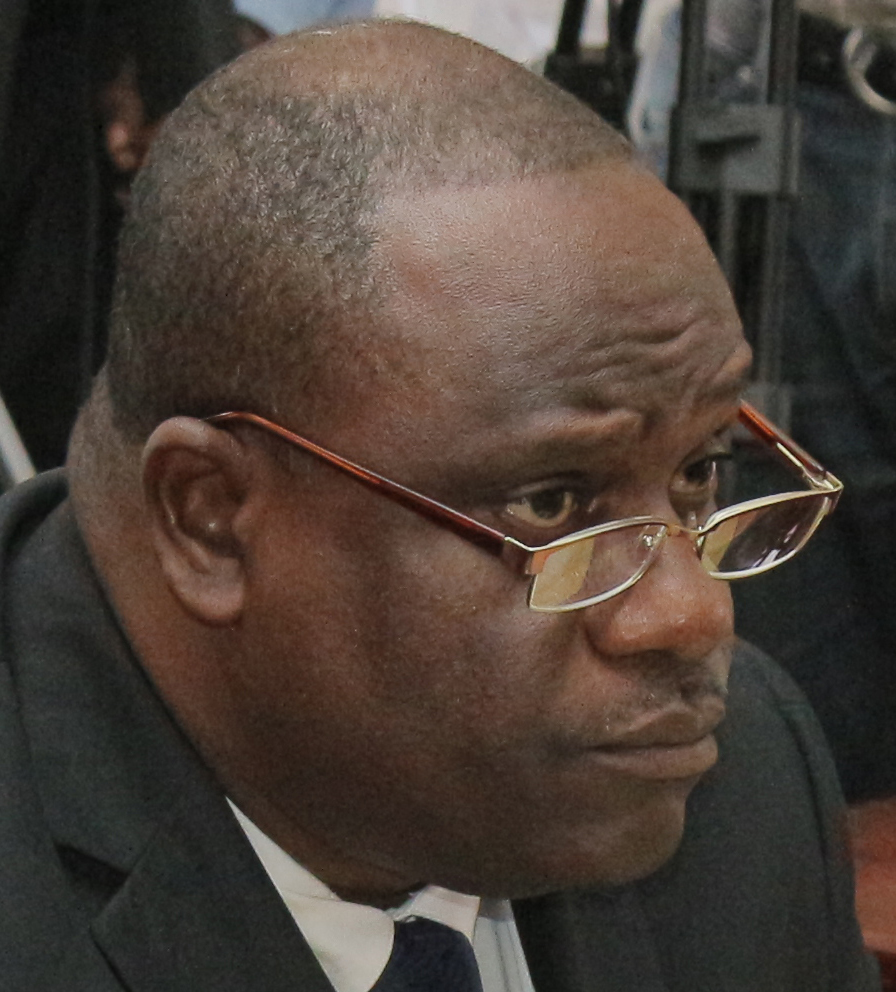 The Georgetown Mayor and City Council (M&CC) will be moving to seize movable property as part of its efforts to recover billions of dollars owed by the delinquent ratepayers.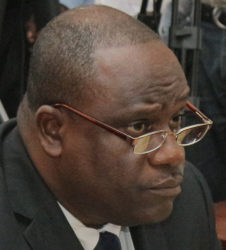 "We are going after those defaulters to recover the sums owed to us which is in excess of $4 billion…," Town Clerk Royston King told Stabroek News.
King said that the (M&CC) has served notices to five companies within the city informing them of the council's decision in the event that they do not clear their debts within 14 days.
The five companies served with notices are: Jaikarran and Sons of Lot 8, Company Path, South Cummingsburg; Parker & Company Ltd, of 21 Water Street, South Cummings-burg; Wraylite Engineering Company Ltd, of 1866, North Ruimveldt; Central Garage Inc. West Ruim-veldt Industrial Site; and JR Vieira Investments Ltd, Meadow Bank, Houston, East Bank Demerara.
According to the council's records, Jaikarran and Sons owes a whopping $129 million, while JR Vieira Investments Ltd owes approximately $50 million; Wraylite Engineering owes some $33 million; Central Garage Inc owes $30 million; and Parker & Company owes in excess of $18 million.
In the letters seen by this newspaper and served to the companies, the council explained that the amounts owed are accumulative figures, which include taxes and interest.
The notices were served, King said, in an effort to avoid cries of "unfairness or injustice" from those persons who have owed the council for over a decade.
"…It is not like we have not pleaded and extended leniency to them to settle their accounts. They continue to ignore the council. Big businesses continue  to ignore the council and even the amnesty," he said in reference to amnesty programmes that were conducted by the council to secure payments.
King said that while the judicial process for auctioning properties that are defaulting is very cumbersome, the Municipal and District Councils Act clearly provides an alternative option by moving against movable property. He added that the M&CC has asked its lawyers to prepare the necessary paperwork for the court and within the next two weeks it would be moving to seize moveable property.
Under the law, King said, the M&CC can move against movable property belonging to delinquent property owners even if it is not on the property for which it is in arrears.
King indicated that the council would not sit idly by while big business get away with not paying their taxes "when we have pensioners, we have ordinary property owners who are coming and paying and settling their accounts."
Around the Web