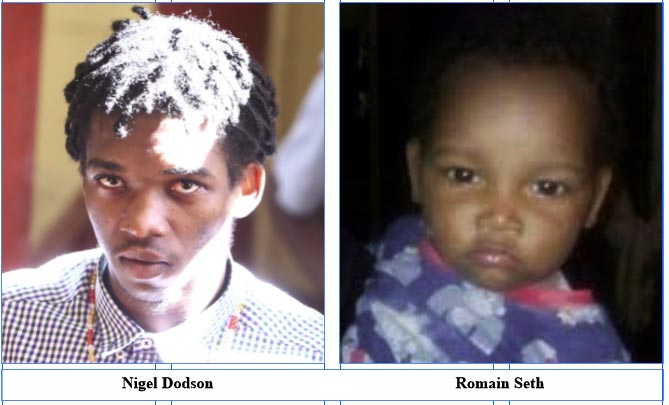 Nigel Dodson, who is accused of killing an eight-month-old in a fire caused by arson in Kaneville Housing Scheme, was today committed to stand trial for the crime.
The charge against Dodson, of 906 Fourth Field, Kaneville, stated that on January 23, 2017, at Kaneville, in the company of others, he murdered Romain Seth in the course or furtherance of an arson.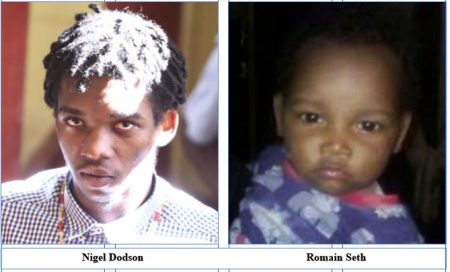 At the conclusion of the Preliminary Inquiry (PI) into the charge today, Magistrate Judy Latchman found that a case was made for Dodson to stand trial.
Dodson's attorney had made a no case submission but, in reply, police prosecutor Shawn Gonsalves urged the court to find that there was sufficient evidence to have him stand trial for the murder of Seth.
Subsequently, based upon the whole of the evidence presented, Magistrate Latchman stated that a prima facie case was made out against Dodson to stand trial at the next practicable sitting of the Demerara Assizes.
Dodson will remain on remand until that time.
Around the Web