A taxi driver was sentenced to five years in prison yesterday after he was found guilty of causing the death of a pensioner in Linden.
Wendell Smith, of Linden, appeared before Magistrate Clive Nurse at the Linden Magistrate's Court, where he was found guilty of causing the death of Henrietta Cadogan, 75, of Canvas City, Wismar on January 18, 2016.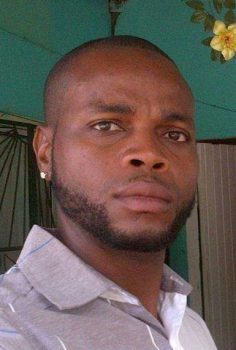 The charge stated that Smith drove his hire car, HC 5603, in a manner dangerous to the public, thereby causing the death of Cadogan.
Eyewitnesses had reportedly told the woman's relatives that she was hit by the speeding car as she was crossing the road. The impact, they said, resulted in Cadogan being pitched several feet into the air from the pedestrian crossing. She landed approximately 30 feet away from the point of impact.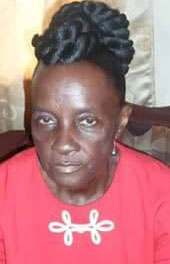 First responders from the nearby Wismar Health Centre rushed to the scene, picked up the woman and administered first aid before transferring her to the Mackenzie Hospital.
Stabroek News was also told that after the driver struck down Cadogan, he did not offer any assistance and instead reportedly drove off. It was not until later that he returned and surrendered to the police.
Around the Web