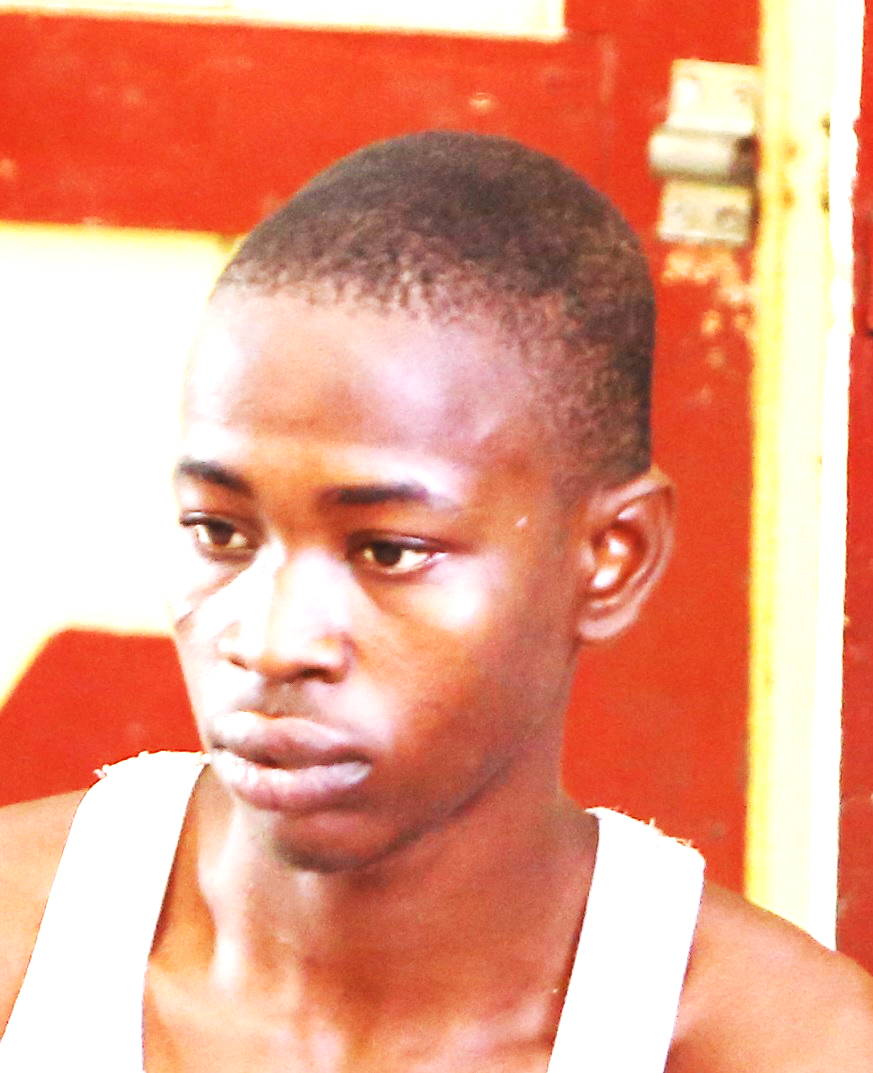 Sherwin Roberts, the Sophia man accused of killing his one-year-year-old niece over her earrings, was yesterday read a murder charge.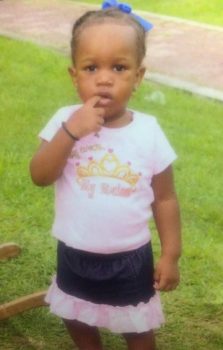 Roberts, 18, was read the charge by Chief Magistrate Ann McLennan in a Georgetown court, which heard that on September 1, at Lot 98 North Sophia, Greater Georgetown, he murdered Ronasha Pilgrim.
Roberts, of 'A' Field, Sophia, was not required to plead to the indictable charge.
Police Prosecutor Arvin Moore then requested a further date, while noting that the case file was incomplete.
As a result, Roberts was remanded to prison. He was also ordered to be supervised by a probation officer for counselling until the completion of the Preliminary Inquiry into the charge.
The matter is expected to be heard again on September 25.
Police had said that the child was killed early on the morning of September 1. At the time, Ronasha and two older siblings, ages 10 and 12, had been left alone at home by their father, who works as a security guard.
A police statement said that the suspect allegedly gained entry into the house by breaking a window.
The police further stated that he attempted to relieve the toddler of her earrings but she began to scream. As a result, he reportedly tossed her through a window into the swampy yard. On leaving, the police further alleged, he placed a pile of wood on top of her body, which was submerged under the approximately 1 ½ ft of water and slush.
Around the Web