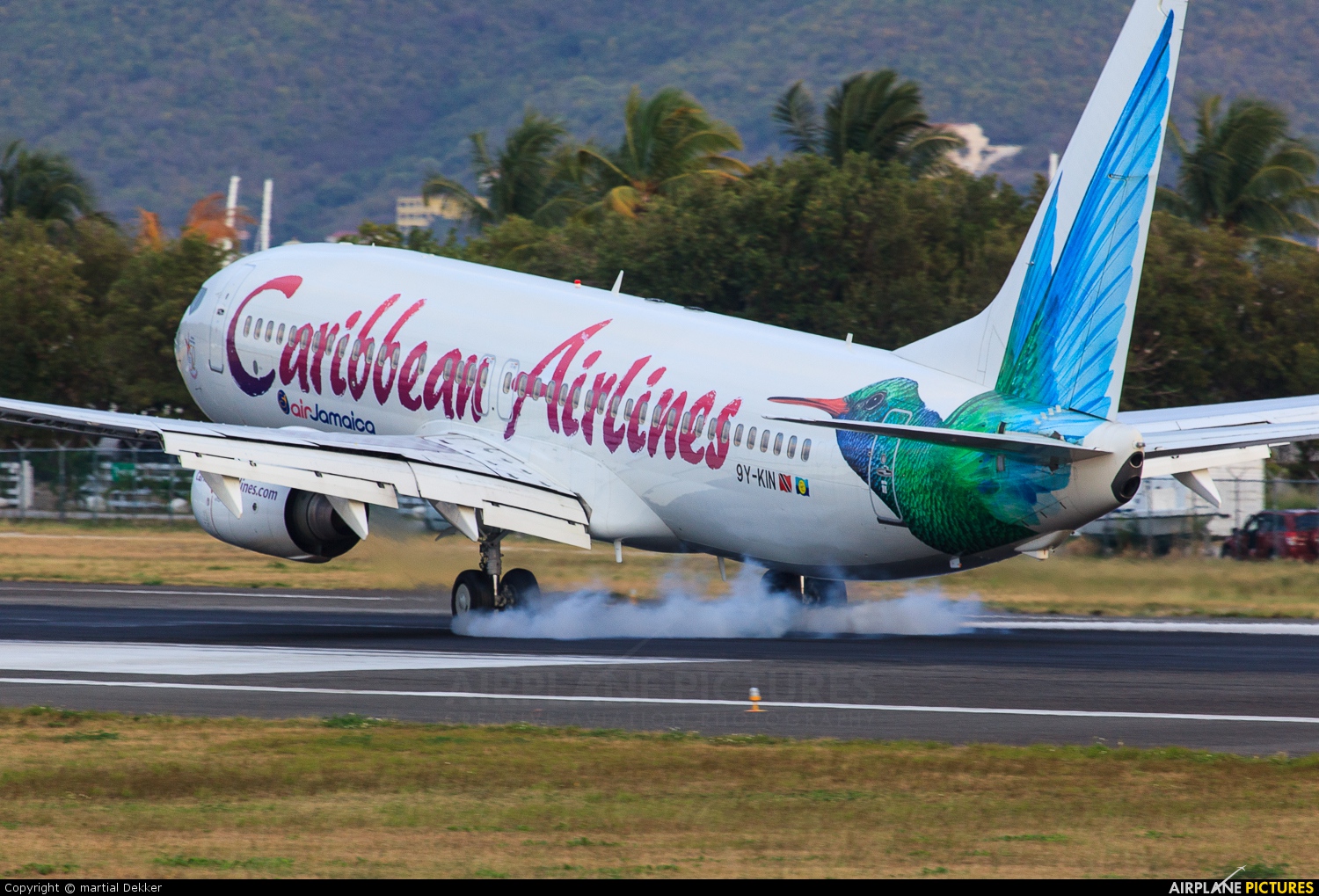 (CAL) Port of Spain, September 15, 2017. Caribbean Airlines extends our deepest concern and empathy to those affected by the hurricanes in the region. The airline has contributed to and continues to support the hurricane relief effort by operating flights to Tortola and separately to Antigua to evacuate persons from the hurricane ravaged islands.
Caribbean Airlines will operate another relief flight on September 16, from Port-of-Spain to St. Maarten departing at 7 a.m. The flight will leave St. Maarten for Kingston at 9.35 a.m. with nationals of Jamaica and other CARICOM countries who have been affected by the hurricane. The aircraft will turn around in Kingston and depart at 11.15 a.m. (Jamaica time) to St. Maarten with supplies from Jamaica. It will then collect nationals of Trinidad and Tobago and other CARICOM countries from St. Maarten and depart at 3.30 p.m. for Piarco International Airport where it should land around 5.05 p.m. Kindly note that in accordance with the conditions established by the authorities in St. Maarten, the airline will not carry any commercial passengers on these flights.
With significant support from corporate Trinidad and Tobago, Caribbean Airlines is moving relief supplies and essential goods like water, canned food, tarpaulins and other products. As a responsible corporate body, Caribbean Airlines will continue to assist government agencies and other stakeholders to coordinate emergency relief and get help to people as quickly as possible. These initiatives are integral to the company's Corporate Social Responsibility which reflect and embody the themes, "We Care, We Connect, We Create and We are the Caribbean", while supporting its mission of connecting people.
Passengers in the affected destinations may contact Caribbean Airlines Reservations Department for more information on the schedule for these relief flights.
| | |
| --- | --- |
| USA, Canada & St. Maarten | + 1 800 920 4225 |
| Caribbean & Guyana | + 1 800 744 2225 |
| Trinidad & Tobago and Suriname | + 1 868 625 7200 |
| Caracas | + 58 212 335 7405 |
| Jamaica (International calls) | + 1 800 523 5585 |
| Jamaica (Local calls) | + 1 888 359 2475 |
| All other locations | + 1 800 523 5585 |
The employees of Caribbean Airlines continue to work to support the people of St Maarten and the British Virgin Islands, at this challenging time.
Around the Web