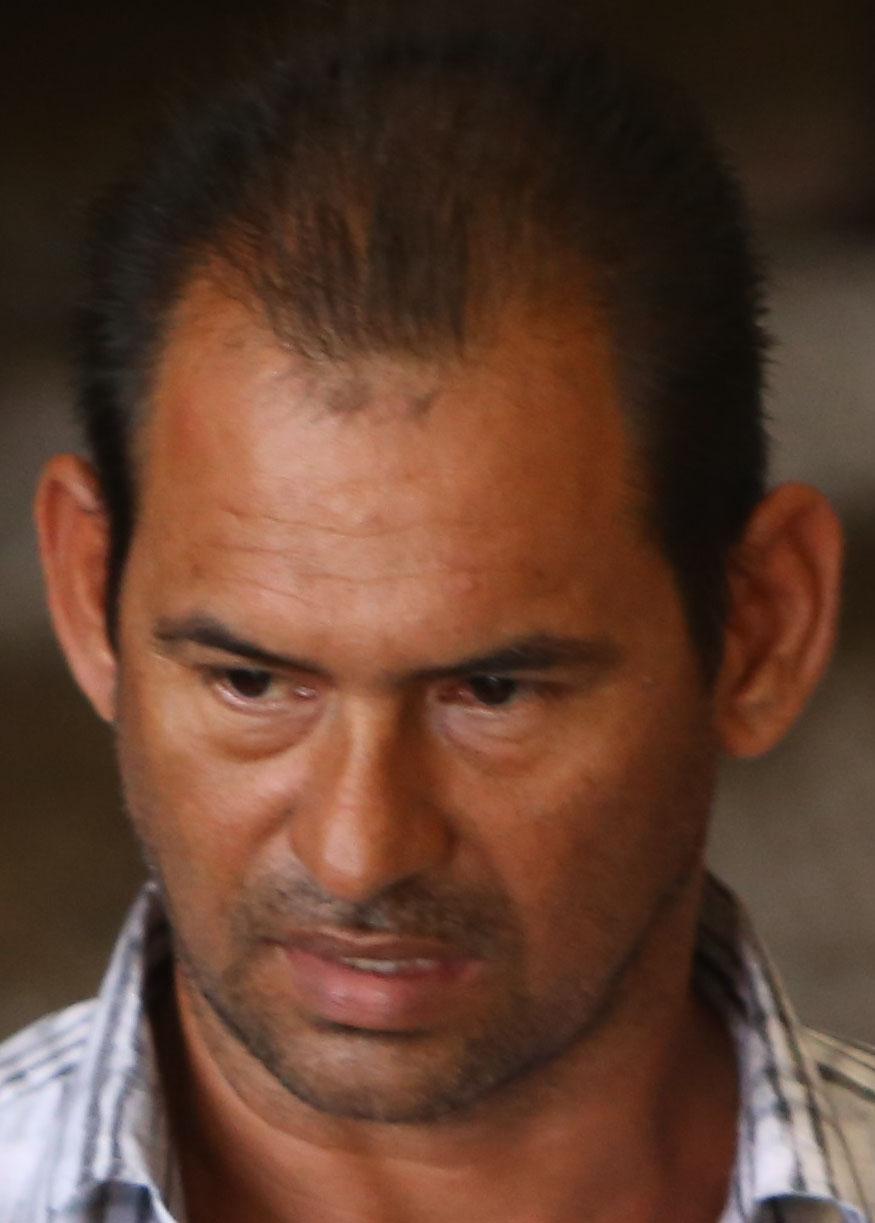 Two men who were charged with trafficking cocaine off the Pomeroon River on the 17th of July 2017, were yesterday granted bail of one million dollars each when they appeared before Magistrate Esther Sam at the Charity Magistrate's Court.
John Da Silva of Grant Strong Hope, Lower Pomeroon River and Kevin Fitz Gordon of Jib Housing Scheme, Essequibo were both represented by attorney at law Glen Hanoman who asked for bail to be granted to his clients.
It is the police's case that on the 17th July 2017, Gordon and Da Silva had in their possession, 94 kilogrammes of cocaine for the purpose of trafficking.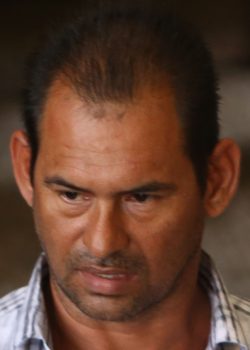 The discovery was made some four miles off the mouth of the Pomeroon River by a team of Coast Guards. The two men were subsequently taken into custody by CANU following the discovery of the drug.
They were taken before a city Magistrate and were denied bail. An application was also made for bail in the High Court which was also denied.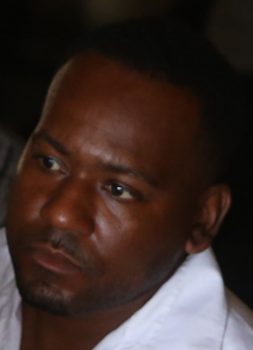 In his arguments for bail to be granted to his clients, Hanoman told the court that the absence of Prosecutor of the Customs Anti-Narcotic Unit [CANU], Konyo Sandiford is unfair to his clients since they have been incarcerated since being charged.
Magistrate Sam upon considering the matter said that bail would be granted in the sum of  $1M each.
The men were ordered to return to the Charity Magistrate's   Court on October 2nd, 2017.
Around the Web