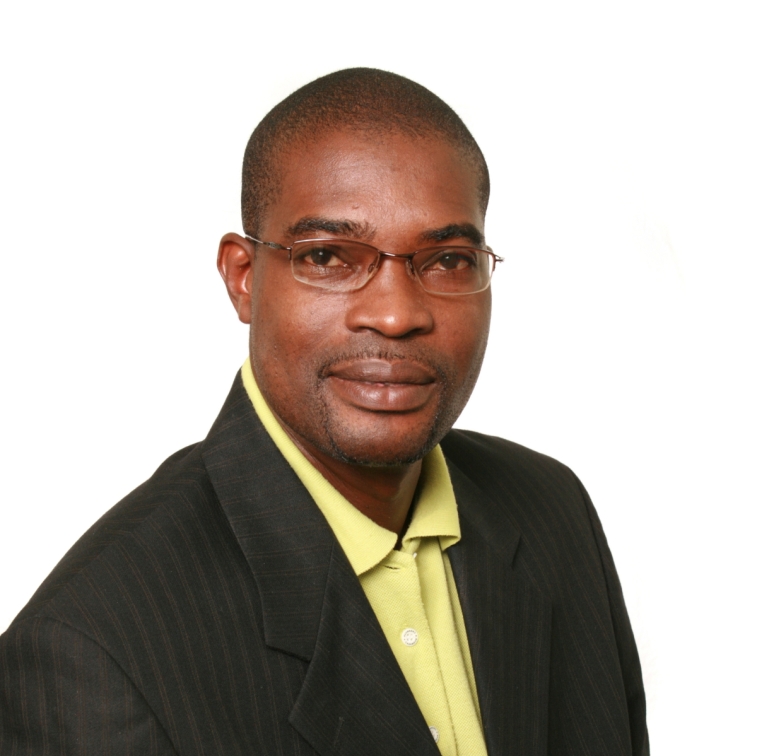 The sale of a government reserve to a private individual has caused the Ministry of Public Infrastructure to cancel plans to construct a US$4.7 million overpass at Diamond, East Bank Demerara.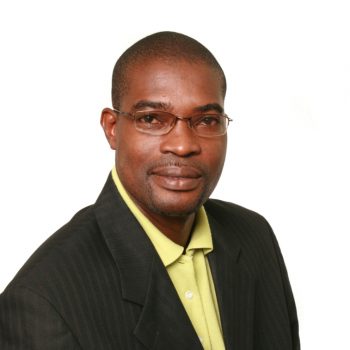 Minister of Public Infrastructure David Patterson explained to Sunday Stabroek that the Inter-American Development Bank-funded project was designed to use the empty space at the junction of the entrance to Diamond Housing Scheme and the East Bank Highway, which was shown on the ministry's plans as a road reserve.
"However, we were then informed that the road reserve was actually sold to a private individual under the previous administration. We had no option but to cancel the tender and project. We are working on an alternative site for another exit to Diamond," Patterson said.
He noted that it's not normal practice to sell reserves, since they are reserved for future expansion works, but could not say exactly when or by whom the sale was approved.
"We were unaware until it was too late," he explained, before adding that his ministry is now looking at a site south of Diamond to put in an access road, which will pass behind First Avenue and exit just before DDL.
The announcement of the cancellation of the overpass comes eight months after bids were opened at the National Tender and Procurement Administration Board.
In January, seven companies, namely Toolsie Persaud Quarries Incorporated, H Nauth & Sons, Gaico Construction & General Services Incorporated, BK International Incorporated, Nabi Construction Incorporated, R Bassoo & Sons Construction Company and Kares Engineering Incorporated had submitted bids for the construction of the overpass.
While the engineer's estimate was US$4,703,028.66, the submitted bids ranged from US $4.7 million from Kares Engineering Incorporated to US $9.5 Million from Gaico Construction & General Services Incorporated
The vehicular overpass was proposed as a means to divert the approximately 20,000 vehicles using the Diamond, East Bank Demerara intersection every day, and thereby bring much needed relief to the congested road.
"There is a serious backup of traffic at Diamond and if you're from Diamond you would know that you would have to leave your home at six in the morning to reach to town early," Project Manager at the Ministry of Public Infrastructure Sunil Ganesh had told Stabroek News in October, 2016.
The project manager also revealed that the ministry had done a traffic count that had shown that approximately 20,000 vehicles use the Diamond and East Bank Highway intersection on a daily basis. Of the 20,000 vehicles, 10,000 either enter or exit Diamond Housing Scheme, and some 8,000 travel to Georgetown.
Ganesh had further explained that the overpass was supposed to begin between First and Second Avenue, stretching across and around the canal that separates Diamond and Grove, over the East Bank Highway, and ending around School Street (about 100 metres from the entrance to Diamond on the western side of the road).
The overpass would have been 7.5 metres high and about 6 metres wide, and capable of accommodating all sizes of vehicles.
Around the Web