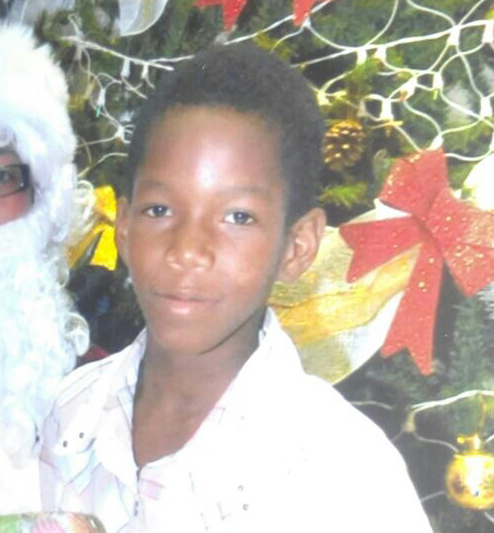 A post-mortem examination yesterday on the body of 13-year-old Leonard Archibald who was killed two Sundays ago was inconclusive, due to the badly decomposed state of the body.
The men who are accused of killing the Overwinning Primary School student are yet to be placed before the court. However, the police said that the two men, Hilary Edwards and Nicholas Christopher are expected to appear in a Berbice court sometime today.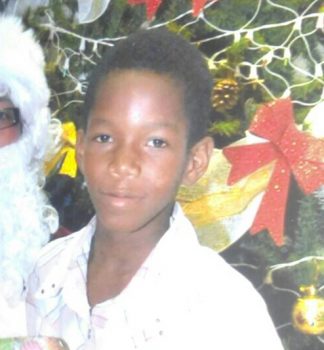 On September 17, Archibald of Lot 11 Brothers Village, East Bank Berbice disappeared after he left home to pick up two of his sisters from a birthday party in a nearby village. He was last spotted riding a bicycle on the Sisters Village Public Road. After a police report was filed, investigators placed the two men from Sisters Village into custody: the prime suspect, Edwards and his friend, Christopher, whose house he (Edwards) would usually hang out at and which is located some four houses away from the Sisters Police Station.
On Friday last during a search, the missing teen's bicycle was discovered in the Berbice River behind Christopher's house. It was later on Friday afternoon that investigators elicited a confession from one of the accused.
It was during the last search on Saturday afternoon that Archibald's decomposed body was found on a mudflat located at the back of Kortberaad Village, in the Berbice River. This is some three miles from Brothers Village, East Bank Berbice, where the teen lived.
Around the Web