A minibus driver was yesterday charged with causing the death of a 66-year-old cyclist, who was struck down last week along the Herstelling Public Road.
Sewkumar Singh, 44, who was read the charge by Chief Magistrate Ann McLennan, was granted his pre-trial release on $500,000 bail.
The charge against him states that on September 19, at Herstelling, he drove minibus BLL 3749 in a manner dangerous to the public, thereby causing the death of Basil Rambarran.
Singh, of Soesdyke, pleaded not guilty.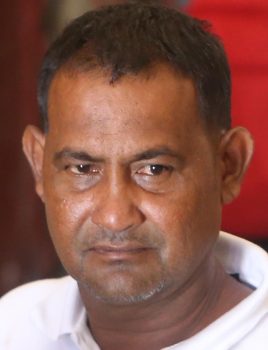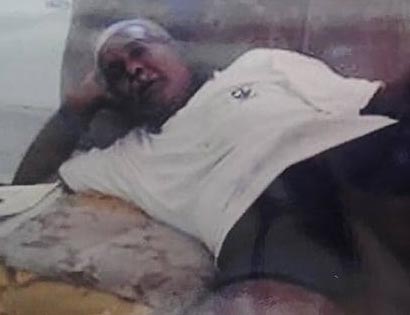 Police Prosecutor Arvin Moore made a request that Singh's driver's licence be suspended until the completion of his trial. This request was later granted by the Chief Magistrate, who set October 13 as the date for the next hearing.
Singh also appeared before Magistrate Allan Wilson, where a driving under the influence charge was read against him. However, the charge was withdrawn by the prosecutor after the magistrate noted that the charge was incorrectly written and stated that he would not amend the charge.
Magistrate Wilson told the prosecutor that the charge would have to be withdrawn and a new charge instituted.
Rambarran, a labourer of Farm Squatting Area, was struck down by the minibus driven by Singh, who was proceeding south along the western lane of the eastern carriage way of the Herstelling road. The police previously reported that Rambarran, who was on a cycle, allegedly rode across the road and collided with the front of the bus.
Rambarran fell on the road and was later rushed to the Diamond Hospital, where he was pronounced dead on arrival.
A breathalyser test was done on Singh and his breath alcohol level was found to be exceedingly above the legal limit.
Around the Web