A former employee is being treated as a suspect in the death of the Brazilian dredge operator who was shot dead at his Akaiwanna, Cuyuni mining camp, which was attacked by a gang.
Police, in a statement, identified one of the suspects as a former employee of Brazilian miner Antonio Da Silva, 36.
Police added that only Da Silva suffered gunshot wounds, while a few workers sustained minor scrapes and cuts when they fled the camp during the night.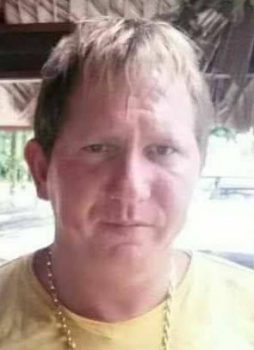 Acting Crime Chief Paul Williams on Wednesday told Stabroek News that the camp invasion occurred between 5.45 pm Tuesday and 2 am Wednesday.
A party of police has since been deployed into the area to conduct further investigations.
The attack was reportedly carried out by a gang comprising between six and eight men, who ransacked the camp after tying up the dredge owner and his workers.
The gunmen then proceeded to escort Da Silva to his worksite, where they removed an undisclosed amount of raw gold and then transported him some 500 meters away from the site, where they shot him several times before escaping.
Stabroek News was informed that during the attack, the bandits began to "wash down" the boxes containing gold. The gunmen also disconnected communication devices that were set up at the camp.
As they were doing so, an employee managed to escape and ventured to another camp, where he related what was happening and police were alerted.
Da Silva had leased the land where he was working from a Guyanese businessman several years ago.
Around the Web