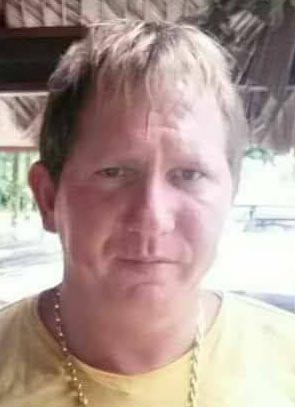 Antonio Da Silva, the Brazilian dredge owner who was shot dead last week after a gang raided his camp at Akaiwanna, Cuyuni, was wanted in his home country for a number of murders, including that of his wife.
Stabroek News was reliably informed by security sources that Da Silva took up residence in Guyana some ten years ago after he reportedly escaped from a Brazilian prison.
He also allegedly killed several inmates while he was incarcerated.
While he was living in Brazil, Da Silva had used a different name.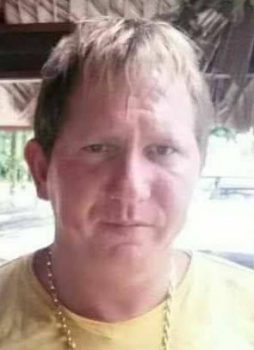 Local police are in contact with their counterparts in Brazil as the investigation continues into his death.
A team of police remains in the area where the attack occurred. They have obtained several statements and retrieved a quantity of spent shells, although they have been unable to determine the type of weapon that was used.
A group numbering between six and eight 'foreign speaking' gunmen invaded the mining camp between last Tuesday afternoon and early Wednesday morning. Da Silva, 36, was shot several times about his body and a few workers were injured during the attack.
The gunmen, who ransacked the camp after tying up the dredge owner and his workers, later escorted Da Silva to his worksite, where they removed an undisclosed amount of raw gold. They then transported him some 500 meters away from the site, where they shot him before escaping.
An employee did manage to escape during the attack and went to another camp, where he related what was happening and police were subsequently alerted.
Around the Web