A caterer was granted bail yesterday after she was accused of defrauding a man of $1.6 million for land she was in no position to sell.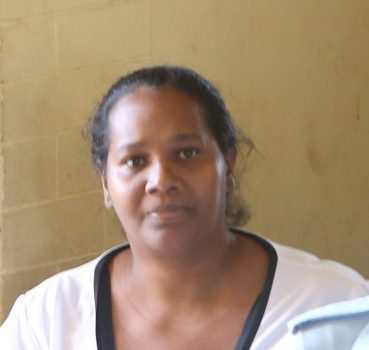 Wanita Ramsaran is accused of defrauding Keion Blair of $1.6 million on September 3, at Georgetown, by falsely pretending that she was in a position to sell land at 962 Onderneeming, West Bank Demerara.
Ramsaran, of Lot 44 Farm, East Bank Demerara, pleaded not guilty to the charge after it was read to her by Chief Magistrate Ann McLennan.
According to attorney Clyde Forde, who represented Ramsaran, his client has found herself in an unfortunate situation since her now deceased husband entered into the agreement with the accused and died shortly after.
The accused was later granted $75,000 bail and ordered to return to court on October 18, when the case will be heard in the courtroom of Magistrate Fabayo Azore.
Around the Web