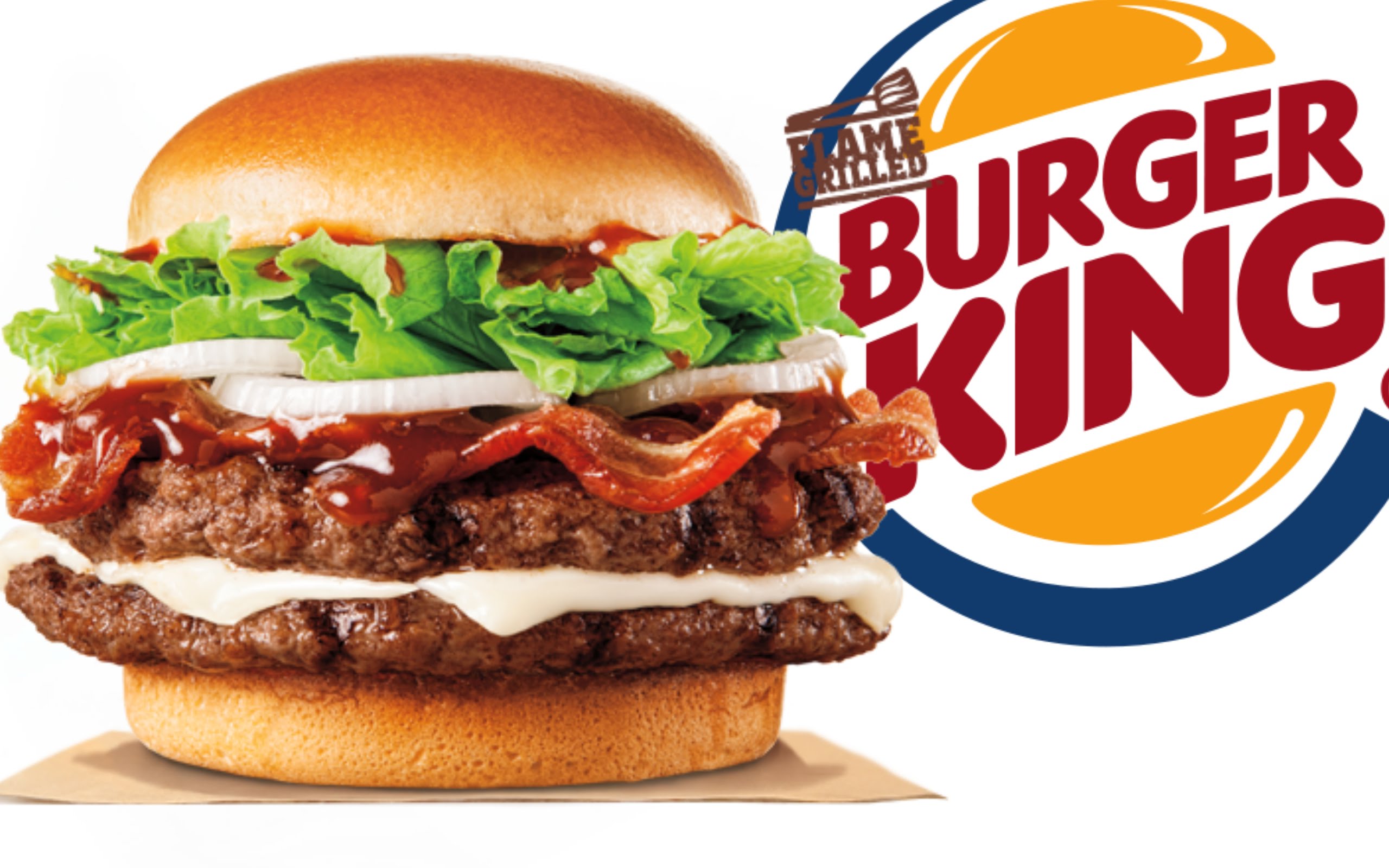 The American Burger King fast food chain will soon have a home here as the  Corum Group has been awarded the local franchise.
"We plan to open within a six months' time frame and we will be offering burgers, a wide range of chicken options and kids meals that the brand is known for", Marketing Director and Vice President of the Corum Group, Navin Singh told Stabroek News.
The Corum Group also holds the Pizza Hut franchise for Guyana and its executives are also the owners for the now closed Gravity Night Club.
Around the Web