A man was yesterday sentenced to six months in jail after he admitted to stealing an air-conditioning (AC) unit from the George-town Public Hospital Corporation (GPHC).
Asif Mohammed pleaded guilty to the robbery charge when he appeared before Magistrate Leron Daly in Georgetown.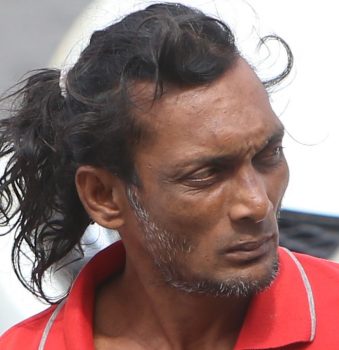 It is alleged that on October 8, at GPHC, Mohammed stole a $125,400 TLC AC unit, which was the property of the hospital.
The police prosecutor told the court that on the day in question, Mohammed went into the compound of GPHC and removed the item. He added that a security guard in the compound apprehended Mohammed and handed him over to the police.
Magistrate Daly subsequently handed down the six-month sentence to Mohammed.
Around the Web