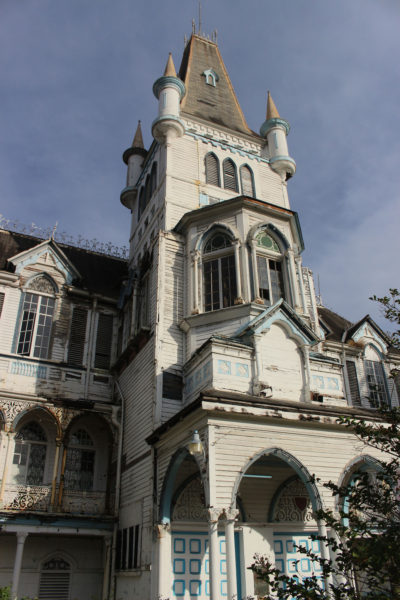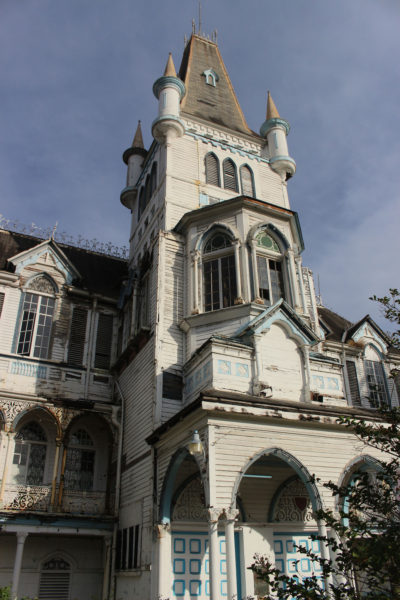 The Mayor and City Council (M&CC) today dismissed the constabulary officer who is alleged to have sexually assaulted a minor being detained by the City Constabulary.
Also dismissed is the constable who admitted to having witnessed the alleged assault.
The alleged perpetrator has been dismissed for gross misconduct while the witness has been dismissed for dereliction of duty in failing to intervene or make an entry of the incident in the station diary.
In a post on his Facebook page former Deputy Mayor and current chair of the Legal Affairs and Security Committee Sherod Duncan shared a copy of both dismissal letters dated October 17, 2017 and signed by Town Clerk Royston King.
According to Duncan he is "blindsided, utterly surprised, shocked and disgusted that a matter which was submitted to the Committee, and which the Committee is still seized of is being dealt with now unilaterally."
He noted that the Town Clerk interviewed the alleged victim in his office and submitted no report to the Committee on what transpired. He asked if he should he be sent home as well.
The dismissals follow a news item in today's Stabroek News detailing concerns about how the investigation was done.
Around the Web