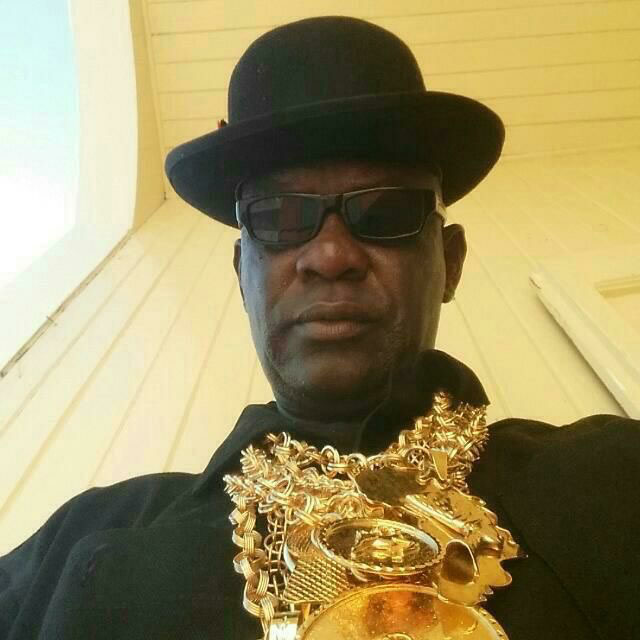 The suspect who was arrested in connection with the murder of businessman Godfrey Scipio, who was shot during a robbery last Thursday is expected to be placed before the court today.
Stabroek News was informed that the case file was returned to the police yesterday and recommendations were made for the suspect to be charged with murder.
He is scheduled to appear in the Georgetown Magistrate's Court.
Scipio, called "Saga," of Lot 'ZZ' 22 D'Urban Street, Wortmanville, Georgetown, was shot once in his abdomen around 4.20 pm last Thursday at Stanley Place, Kitty during a robbery.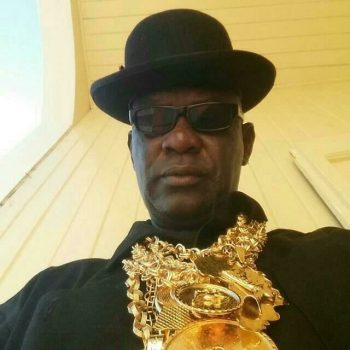 He subsequently succumbed to his injuries while receiving medical attention at the Woodlands Hospital.
The police, in a statement had said that initial investigations revealed that Scipio and a female companion had just exited a city hotel and were entering his vehicle when a lone gunman pounced on them, demanding cash and jewellery.
The police said the suspect discharged a round, hitting Scipio in the abdomen, then relieved him of his jewellery and escaped on foot in the northern direction.
The 26-year-old suspect was arrested and taken into custody for questioning during which he admitted to committing the crime.
Scipio was a well-known businessman in the Stabroek Market area. He owned a wholesale and retail business near the Berbice bus park.
He was known for wearing heavy gold jewellery and was remembered by his family for being a jovial and easy-going person who was friends with everyone.
Around the Web