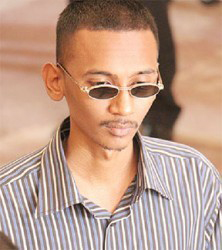 Franz Paul, the former cadet officer who was charged with shooting the then 15-year-old Alex Griffith in the mouth in 2014, yesterday called his final witness.
The charge against Paul, of Lot 189 Freeman Street, East La Penitence, is that he shot Griffith in his mouth on April 30, 2014 at Georgetown.
During the continuation of the trial before trial Magistrate Fabayo Azore, Paul's attorney, Roger Yearwood, called Dr. Yogeshwar Singh, who is attached to the Georgetown Public Hospital and is the assistant to Dr. Nehaul Singh and Dr. Nancy Sancho, as the final defence witness.
Singh, who is a lecturer of Pathophysiology at the University of Guyana (UG) and assistant lecturer of Forensic Medicine at UG and the Texila University, was asked a string of questions by the attorney.
He was then questioned about the likely signs from a scenario where a .38 pistol is placed into the mouth of an individual.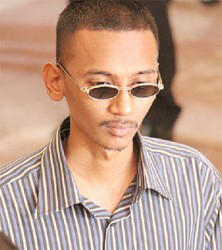 Singh stated that there would be an entry and an exit wound because it is near contact. He added that the entry wound would be inverted and would have tattooing, burns caused by the nozzle of the gun or gunpowder.
According to Singh, the entry wound would be smaller than the exit wound, which would be everted and larger.
Singh was then showed the tendered medical certificate for Griffith.
Based on the medical report, Singh noted, among other things, that it stated that there were lacerations/ tears, gagged edges, on the tongue, and the first molar was fragmented/broken.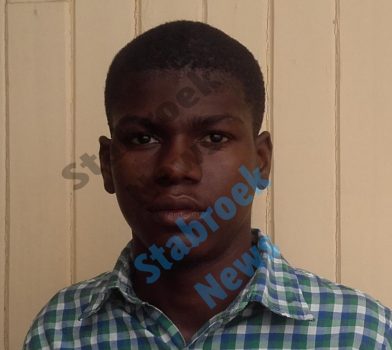 Singh was then asked by the attorney to state his understanding of what the examining doctor stated on the medical certificate, to which he said that the injuries began from the tongue then continued upwards.
When asked by Yearwood if there is anything on the medical that suggests tattooing, Singh responded no.
Singh also said no when he was asked if there was anything that would suggest it may have been a contact wound.
The witness was then left for cross-examination by Police Prosecutor Bess. However, the prosecutor requested an adjournment to be able to do additional reading. Subsequently, the matter was adjourned until October 24.
Around the Web