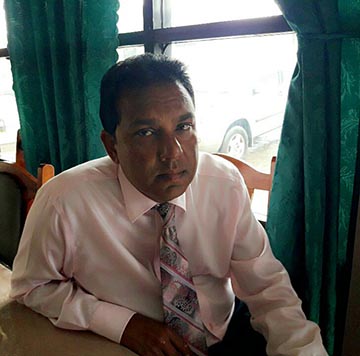 Former magistrate and attorney at law, Chandra Sohan was yesterday held for questioning by investigators from the Major Crimes Unit following allegations of witness tampering, a police source said.
It is alleged that Sohan had approached a witness in the Faiyaz Narinedatt murder case in connection with the proceedings before the court. In light of this allegation he was called in for questioning and later released.
This is not the first time Sohan has been arrested in this particular case. In July he was taken into custody at the Springlands Magistrate's Court for allegedly attempting to pervert the course of justice in the preliminary inquiry (PI) and later released on his own recognizance.
The case, which involves US-based Guyanese Marcus Brian Bisram, who had fled the country shortly after the murder, has captured the nation's interest. Bisram was nabbed in the US in July and is now on remand facing extradition following a ruling by New York Judge Peggy Kuo. The extradition decision was handed down earlier this month.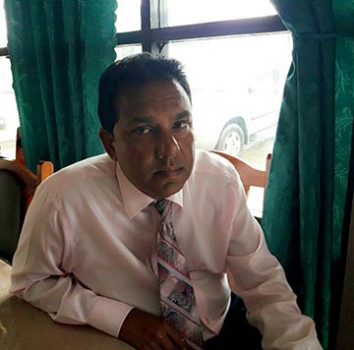 Five other men, including Bisram's bodyguard, were charged with the murder. Bisram, police have alleged, procured and commanded Orlando Dickie, Radesh Motie, Diodath Datt, Harri Paul Parsram, and Niran Yacoob to murder Narinedatt between October 31 and November 1, 2016, at Number 70 Village, Berbice.
Presently, the PI is being heard in the Springlands Magistrate's Court before Magistrate Charlyn Artiga.
Around the Web