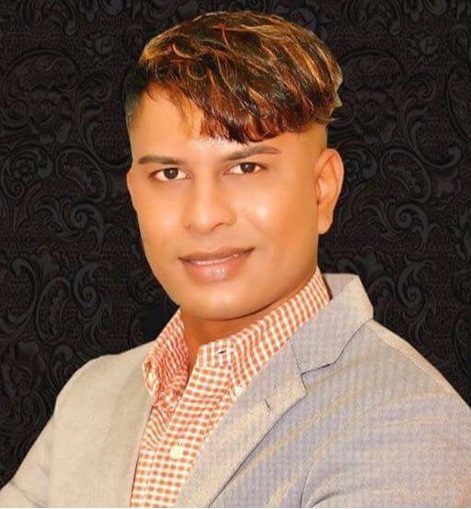 Members of the Major Crimes Unit yesterday afternoon placed Marcus Brian Bisram's mother under arrest at the Springlands Magistrate's Court for attempting to pervert the course of justice. However, after being questioned for a few hours the woman was released on $100,000 station bail.
Initially, police had detained a 21-year-old witness in the case, after receiving information that he had allegedly attempted to coerce other witnesses to change their testimonies.
However, after questioning the witness, members of the Major Crimes Unit then held former magistrate, Chandra Sohan for questioning on Sunday. He was subsequently released on Sunday evening. 
A source told Stabroek News, that the woman allegedly encouraged the 21-year-old witness to visit the attorney and seek legal representation. She then allegedly also encouraged the witness to speak with other witnesses and have them change their statements.
A preliminary inquiry into the matter is ongoing and is to continue today at the Springlands Magistrate's Court.
Five men, including Bisram's bodyguard, were charged with carpenter, Faiyaz Narinedatt's murder. Bisram, police have alleged, procured and commanded Orlando Dickie, Radesh Motie, Diodath Datt, Harri Paul Parsram, and Niran Yacoob to murder Narinedatt between October 31 and November 1, 2016, at Number 70 Village, Berbice.
Bisram was nabbed in the US in July and is now on remand facing extradition following a ruling by New York Judge Peggy Kuo. The extradition decision was handed down earlier this month.
Around the Web