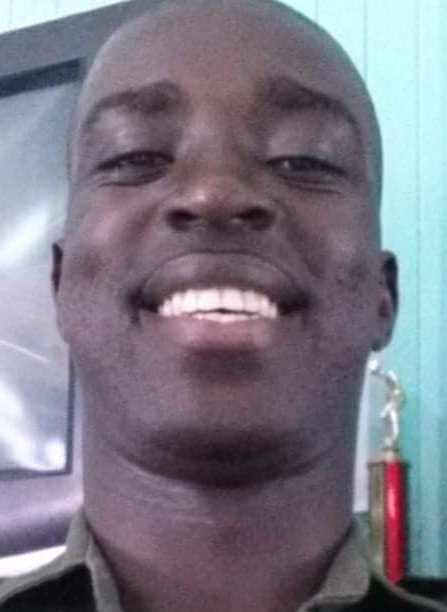 A Lethem mechanic was placed on $1 million bail after being charged with causing the death of Guyana Defence Force (GDF) Lance Corporal, Devon Fraser on October 18th in Lethem.
Hilroy Pedro, 39, of Central Lethem, appeared yesterday before Magistrate Judy Latchman in the Georgetown Magistrates' Court. Pedro who was riding a motorcycle at the time of the accident pleaded not guilty to the causing death by dangerous driving charge.
According to the charge, on the day in question, Pedro rode in a manner dangerous to the public on the Lethem Public Road and hit Fraser, resulting in his death.
Following his not guilty plea, the accused's attorney Priyana Sukhraj asked the court for bail to be set at a reasonable sum. However, she told the court that before her client was taken into custody, he was beaten by a member of the GDF.  She also stated that he was not a flight risk and was well known in the Central Rupununi community.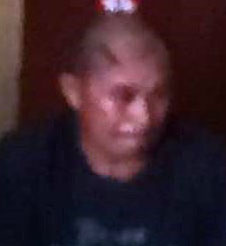 Bail was granted after a no objection from the police prosecutor. The matter has been adjourned to  November 6th.
Fraser, 28, was struck from behind while walking at the side of the road, in the vicinity of the GDF's Camp Kanuku Base, the GDF had said in a statement.
Pedro was the rider of the black and red 250cc Honda motorcycle at the time of the accident. He was later found to be above the legal alcohol limit, according to the police.
A statement from the police said that at 2.20 am, Fraser was walking with another person, and the two were on the eastern half of the roadway, headed south.
After the collision, both Fraser and Pedro were taken to the Lethem Regional Hospital. Fraser, who sustained blunt force trauma as a result of the collision, died at around 3.30am from his injuries. Pedro was admitted to the hospital for treatment.
Around the Web