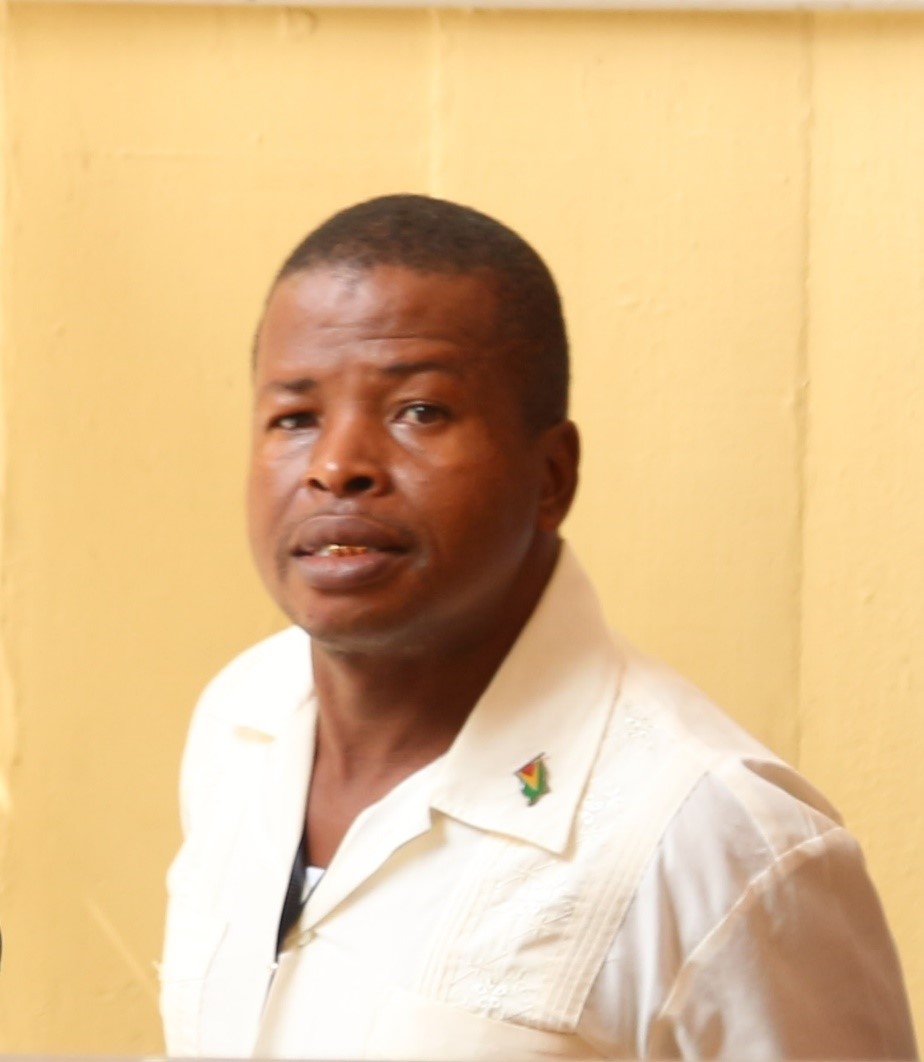 Kitty resident Albert Cromwell, who was a city council candidate in last year's local government elections, was yesterday remanded to prison after he was read six charges, including assaulting a police constable and escaping lawful custody.
Cromwell, 48, of Lot 26 Dowding Street, Kitty, was read the charges when he appeared before Georgetown Magistrate Leron Daly.
It was alleged that on July 20, 2017, at the Criminal Investigation Department (CID), Cromwell assaulted Constable 22842 McGarrell, who was acting in the execution of his duties.
Cromwell was also accused of resisting his arrest by Constable McGarrell.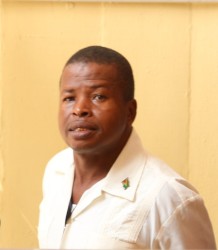 Three charges read to the accused stated that he behaved disorderly within public hearing at three places—Sandy Babb Street, CID and at Kitty.
The final charge stated that Cromwell attempted to escape lawful custody pending the outcome of several charges.
While Cromwell denied five of the charges, he pleaded guilty to behaving disorderly at Kitty.
He was, however, remanded to prison on all of the charges.
Cromwell will appear before Magistrate Daly on November 17th for the escaping custody charge and before Magistrate Annette Singh on October 31st for the five other charges.
During his campaign to be a representative for the Kitty/Subryanville constituency last year, Cromwell had been charged with attacking a rival candidate.
Around the Web