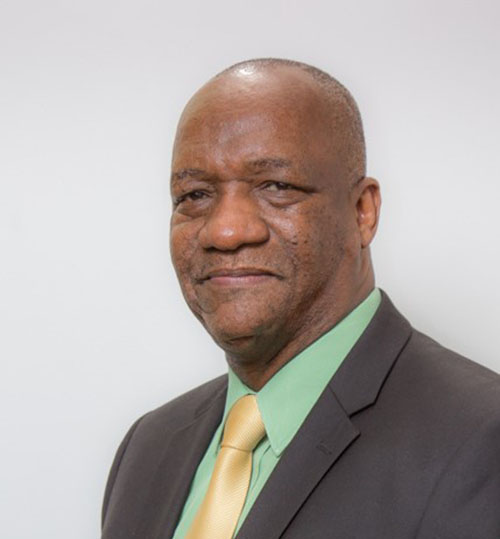 State Minister Joseph Harmon on Friday downplayed accountant and attorney Christopher Ram's withdrawal from Guyana's negotiating team for the establishment of the JOF Haynes Law School, saying that he would be taken seriously if his company gives up its work with the government.
"Mr. Ram hasn't resigned from anything. Mr. Ram was working on some committee, that has no pecuniary benefits, with the Attorney General," Harmon told reporters on Friday.
"If Ram wants to resign from anything, I would ask him to consider all of the contracts which the company in which he is [accounting firm Ram & McRae], that has to do with any government agency or the government and let him withdraw from those," he further said. "That is when we will know if in fact he is making a very serious decision," he added.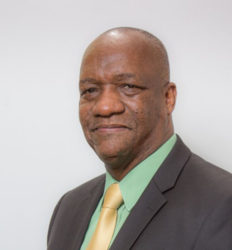 Harmon's comments were made in wake of Ram's decision to cut ties with the government over President David Granger's unilateral naming of a Chairman of the Guyana Elections Commission. Ram's decision came after Major-General (Rtd) Joe Singh, who had been one of the 18 nominees for the post, resigned from all government work.
Ram, who was also one of the nominees, criticised the unilateral appointment, calling it unconstitutional. "While I remain committed to serving my country, I make the clear distinction between Guyana and the Government. The blatant disregard by the Granger Administration for the Constitution, the courts, the principles of good governance and for social cohesion, is a matter which should be of grave concern to all of us who claim respect and love of country," he said in a statement announcing his decision last Wednesday.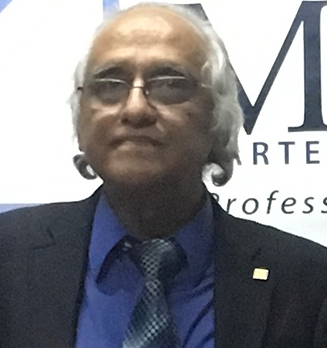 On Thursday, Attorney General Basil Williams SC urged Ram to rethink his withdrawal from the negotiating team for the establishment of the law school.
"Something that is in the national interest… and he is also at the Faculty of the University of Guyana, so I will suggest to him, that he does not abandon the negotiations, it is not about the AG, it's about the law students," Williams was quoted as saying by the Department of Public Information during an interview on the National Communications Network.
According to Williams, he was not notified about Ram's resignation from the post prior to his decision to withdraw. He said local law students, who are required to pay some $3 million annually, are experiencing difficulty in Trinidad, hence the necessity for the establishment of the local law school.
"For somebody to say they're going to abandon Guyana's children because of some office that out of 18 people, he hasn't been selected, the President is messing with him. I don't think it's right," he said.
Around the Web