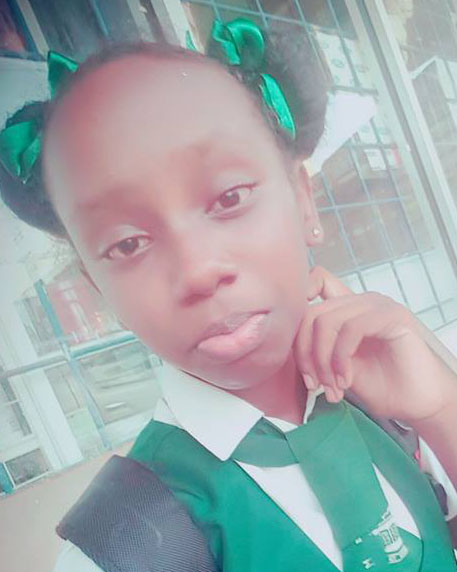 Birthday celebrations for a 13-year-old girl and a 50-year-old man at the Rockstone Fishing Festival in Region 10 ended tragically yesterday with the teen drowning and the man who went to save her missing and presumed dead.
Dead is Kimeanda Prince, a second form student of the Houston Secondary School and of Norton Street, Bagotstown, East Bank Demerara. Missing is Gavin Moses who lives on the West Coast of Demerara.
The great aunt of Prince, Betty (only name given), told Stabroek News that the child and her mother, Sharda Jeetlall and her younger sister left for the Rockstone Fish Festival yesterday for celebrations as it was Prince's 13th birthday. She said that the child's father, Richard Andrews did not go but received a call from his younger daughter sometime after four yesterday afternoon alerting him that her sister had drowned.
He immediately left for Linden and when this newspaper visited their Bagotstown residence it was told that he was keeping periodic tabs by cellphone as he updated the family.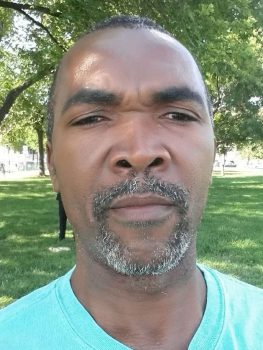 This newspaper was told by an attendee of the event, who asked not to be named, that the family was at the fishing festival earlier in the day but left by boat for a location called Golden Creek to swim.
"We spoke to the mother and Moses earlier (in the afternoon) and was told that the girl was celebrating her 13th birthday and that Moses celebrated his 50th (birthday) yesterday (Saturday). She (Prince) was running around with other children playing. It seems they decided to go to the festival to celebrate both birthdays.
"But they left and took a boat over to Golden Creek to swim and then we heard that two people just drown," the attendee added.
It was related that Prince and another cousin were in the water swimming when they unknowingly ventured into a part of the creek "that had a drop and was very deep".
"They started shouting for help and the man (Moses) jumped in the water to save them but couldn't swim himself," the attendee said.
The other female teen was rescued by her sister but Prince went down and when Moses jumped into the water he managed to grab hold of her and pushed her to the top where she was collected by other persons who had responded to the alarm calls.
However, Moses himself went down and efforts to save him were futile. Several persons dived and searched the area where he went down but up to press time he was not found.
Attempts to resuscitate Prince were futile. She was taken to the Linden Hospital Complex where she was pronounced dead.
Around the Web