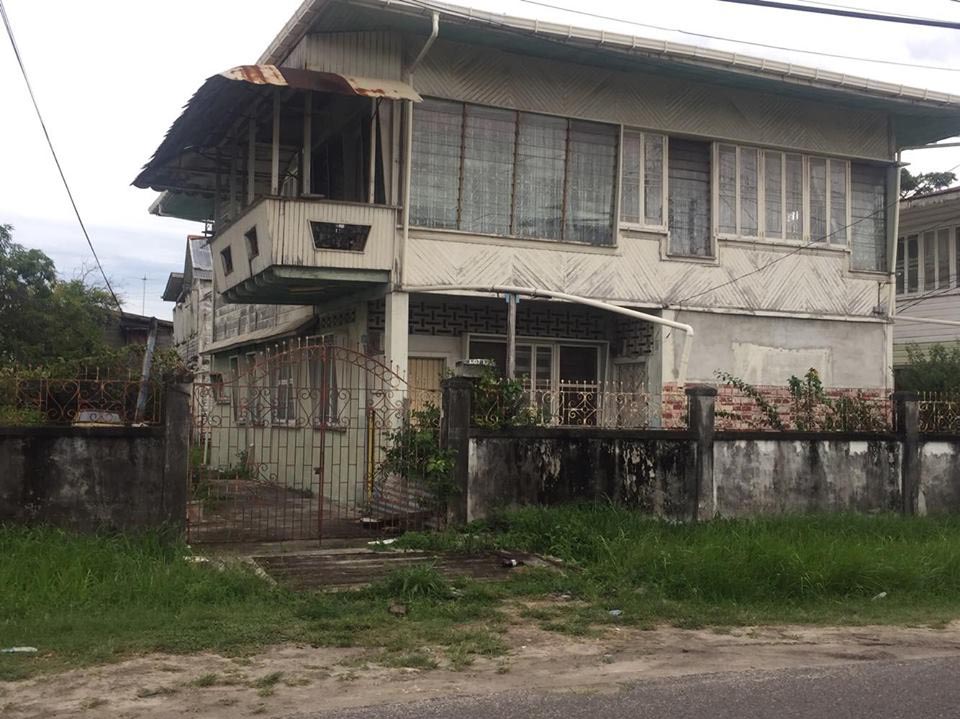 Ranks probing the discovery on Saturday of a large amount of suspected cocaine in a shipment of rice destined for Belgium have hit a hurdle with the investigations and might be unable to build a viable case.
A source told Stabroek News yesterday that the ranks investigating the case are presently only working with the "bits and pieces" of information they have gathered thus far and there are difficulties in linking them.
Customs Anti-Narcotic Unit (CANU) ranks and CCP (Container Control Programme) operatives on Saturday unearthed over 67 kg of suspected cocaine in a container at the John Fernandes Limited Wharf, Water Street.
The agency in a statement issued yesterday said that the narcotics were found concealed randomly in sealed 45 kg bags of rice intended for Belgium.  "The raid commenced since Friday, 27th October and the (find) was uncovered the following day, Saturday 28th October, 2017 just before lunch", the statement said.
During the exercise, CANU said five 20ft containers that were filled with rice were unloaded and searched. The containers were scheduled to leave Guyana last Friday evening.
A broker responsible for the shipment was taken into custody. However, while he remained in custody up to yesterday afternoon, Stabroek News was told that it is unlikely that he will be charged.
In a photograph seen by this newspaper, the producer of the rice was listed as Golden Grains Investments of Lot 11 Barr Street, Kitty.
However, when this newspaper visited the address yesterday, the property consisted of two houses, both of which were tightly secured. Residents in the area were unaware of Golden Grains Investments.
The owners of the shipment have since gone into hiding, a source said. The police are also considering whether there was collusion between the shippers and persons employed by various state-related agencies.
Sources told Stabroek News that from all indications the drugs were placed in the bags after the shipment went through routine checks. "It is suspected that persons of interest went into the compound and loaded the (suspected cocaine) in already searched bags", the source said.
Several months ago, there was a similar bust and to date no charges have been laid. When asked if the busts might be linked, the source said that this has not yet been established.
Around the Web