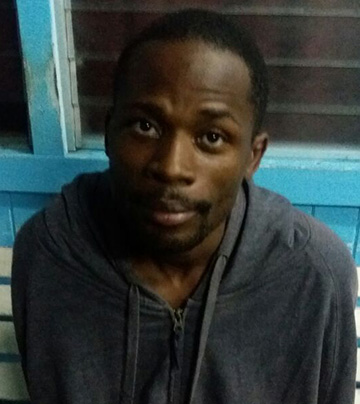 Stafrei Alexander was yesterday found guilty of attempted murder.
Alexander, who was recently recaptured after escaping from the Camp Street prison, was on trial for attempting to murder Chris Thom, whom he shot several times on the morning of March 23, 2015, at the man's 138 Laing Avenue, Georgetown, home.
After about two hours of deliberations, an 11-member jury returned the guilty verdict by a majority of 9 to 2.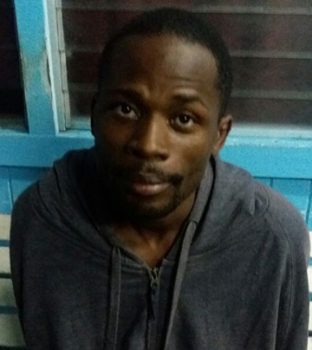 Justice Brassington Reynolds, who is presiding over the case, has deferred sentencing until November 23 to facilitate the presentation of a probation report, which was requested by the convict's attorney, Stanley Moore.
The state's case was led by prosecutor Lisa Cave in association with Shawnette Austin, and Tiffini Lyken.
The state's case against Alexander is that on the day in question, he shot Thom in his side and back. Thom was subsequently rushed by his wife to the Georgetown Public Hospital, where he was admitted as a patient for some seven weeks.
Alexander was one of six inmates who escaped from the Camp Street Prison on July 9, during a fiery jailbreak.
The case is being heard at the High Court in Georgetown.
Around the Web