Two burglars during the wee hours of Tuesday morning broke into a Cumberland Village, East Canje, Berbice grocery and carted off close to $500,000 worth of items.
The proprietor of the grocery and parlour, Bisham Sarju, 60, explained to Stabroek News, that he has been renting the lower flat of the building at Lot 14, New Street, Cumberland Village, East Canje for the past 13 years to operate his business. He said that he does not reside at the said location and the upper flat of the building has been vacant for a few months now since the landlord migrated.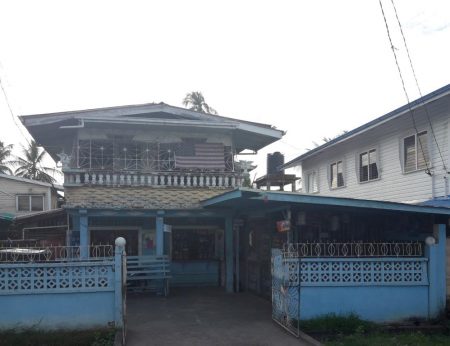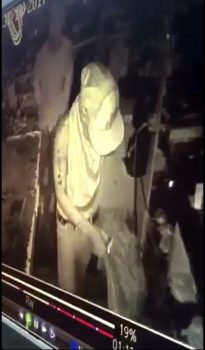 Sarju relayed that he closed his business on Monday evening and returned home, and it was not until the next day when he returned that he discovered that the grocery had been broken into. He said that five surveillance cameras were destroyed during the break and enter. However, one of the cameras managed to record the two perpetrators entering the building around 1 am., climbing over the counter and conducting a search, following which they escaped with the items.
According to the owner, the men stole $120,000 worth of cosmetics, $140,000 in cigarettes and lighters, one laptop, two cellular phones, a quantity of groceries worth $25,000 and $60,000 in cash.
Sarju told this publication, that the police claim "they recognize the boys them and looking for them". However, up to press time no arrests had been made.
Around the Web