A truck driver was yesterday charged with causing the death of two brothers, who died after a collision at Friendship, East Bank Demarara, just over a year ago.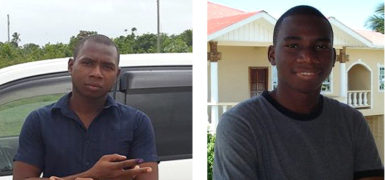 Ghansham Dass was read two charges of causing death by dangerous driving when he appeared before Chief Magistrate Ann McLennan in Georgetown.
It was alleged that Dass, who was the driver of GNN 5355, caused the death of both Phillip and Jonnel Armstrong by driving in a manner dangerous to the public on October 1, 2016.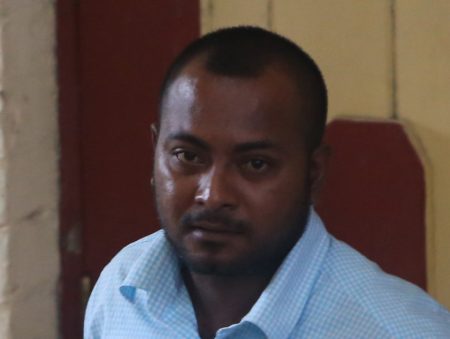 He pleaded not guilty and Magistrate McLennan later granted him his release on $200,000 bail for each charge and adjourned the proceedings until November 16.
After the accident, witnesses had stated that the brothers' RAV 4, PLL 1890, swerved into the path of the truck after turning a corner and hitting a bump. The driver had said then that he saw the RAV4's driver lose control of the vehicle and slowed down but was still unable to avoid it as it plowed into his vehicle.
Around the Web