A Venezuelan national was yesterday fined $15,000 for entering the country illegally.
The police told Chief Magistrate Ann McLennan that Rafael Vargas, 33, entered Guyana illegally at the Eteringbang, Cuyuni River, on October 25. Vargas was later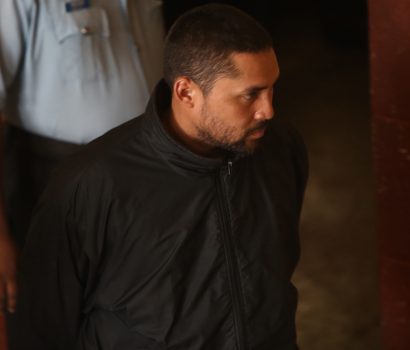 arrested after police, acting on information received, carried out a raid. An investigation subsequently uncovered that he had entered the country without presenting himself to an immigration officer.
Vargas pleaded guilty.
Vargas, when asked the reason he entered the country illegally, stated that his wife is a Guyanese and he travels back and forth to Guyana for work. If unable to pay the fine, he will have to serve a sentence of three weeks in prison.
Around the Web