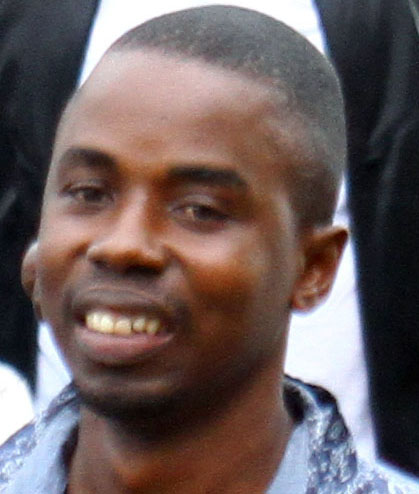 Accused of stealing a gold chain valued at over $150,000, while armed with a gun, a taxi driver was yesterday remanded to prison.
Magistrate Fabayo Azore read the charge to Quincy Abrams, 31, which stated that on October, 29, at West Ruimveldt, he stole a gold chain valued at $170,000, property of Kenrick Bowman.
Abrams pleaded not guilty to the charge.
Bail was then objected to by the prosecutor, on the grounds of the seriousness of the offence, the nature and gravity of the charge, and the alleged use of a firearm.
The court also heard that the file in relation to the matter is incomplete.
Magistrate Azore later remanded the accused and adjourned the matter to November 22.
Around the Web