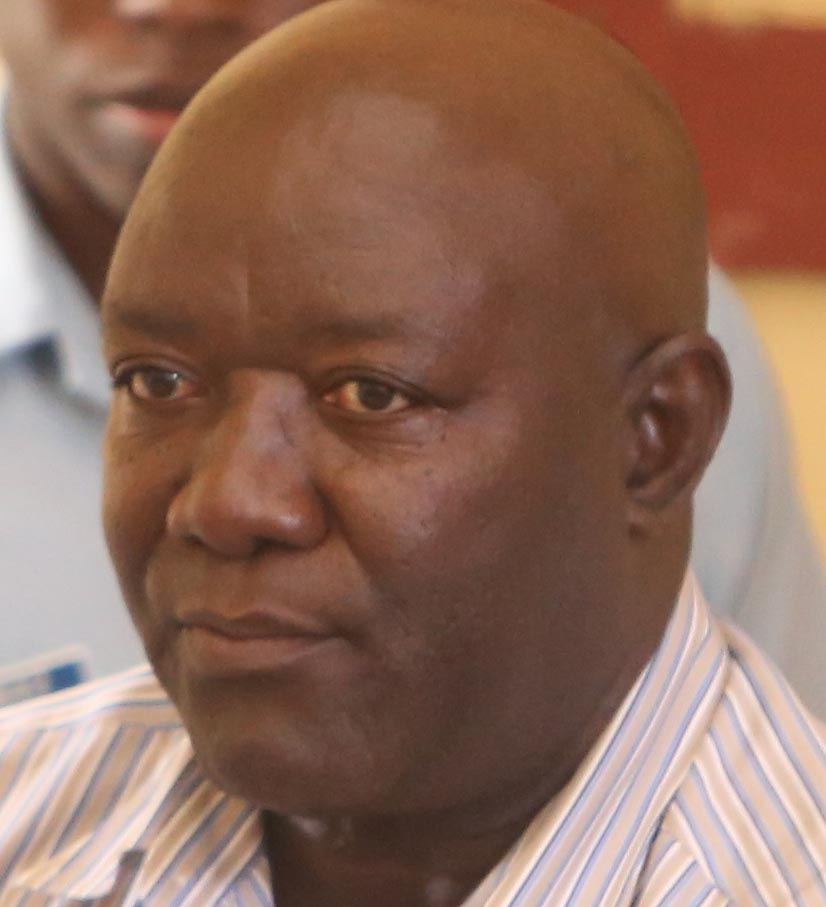 A truck driver was yesterday charged in a city court with causing the death of the pensioner, who was struck down on the Houston, East Bank Demerara (EBD), Public Road in August.
Lennox Williams, a driver and supervisor at a shipping company, was brought before Chief Magistrate Ann McLennan, who read the charge to him.
It was alleged that Williams, on August 10, on the Houston Public Road, drove motor lorry GMM 6597 in a manner dangerous to the public and caused the death of Chitrykha Sankar. He denied the charge.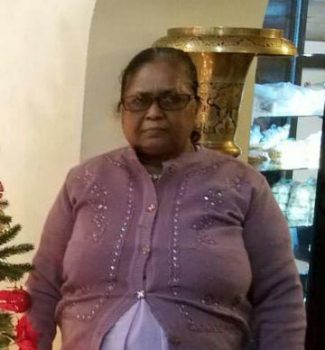 Police Prosecutor Arvin Moore told the court that on the day in question, Williams was proceeding north on the eastern side of the western carriageway of the Houston Public road. He added that Sankar was crossing the road when the Williams collided with her and threw her into the air, causing her to land on the roadway.
After Moore noted that the police's file was completed, the Chief Magistrate granted the accused his release on $700,000 bail and adjourned the matter until November 23, when it will be heard by Magistrate Fabayo Azore.
Sankar, 69, of Lot 61 Houston, EBD, was hit sometime around 7 on the morning of August 10.
A surveillance video seen by this newspaper had showed Sankar waiting for the traffic to clear before crossing. As she approach-ed the partition on the four-lane public road, she was struck down by the truck.
The video showed that the woman was near the partition when the truck, which was proceeding at an apparently fast rate, struck her.
Benita Sugrim, a friend of Sankar's family, told Stabroek News that when she arrived on the scene, a crowd had already gathered.  She explained that the woman was still breathing and they attempted to stop several vehicles to take the woman to the Georgetown Public Hospital but no one offered any assistance.
She stated that after no one stopped to offer assistance in transporting the woman to the hospital, contact was made with the emergency medical system and an ambulance was dispatched.
Sugrim added that they asked members from the Guyana Defence Force to assist in carrying the woman to the hospital but the vehicle drove away.
Sugrim said that her father, who witnessed the accident, had to shout loudly at the driver of the truck to alert him that he had struck the woman.
It was after he was alerted that the driver stopped the vehicle and the woman was pulled from under the truck.
Around the Web