Giftland says its supermarket it is to be opened soon, according to a notice in today's Stabroek News.
The supermarket had originally been expected to open up by July.
The notice in today's newspaper called on all interested suppliers to contact it.
FoodMaxx would be located on the ground floor of the mall at Plantation Pattensen, Turkeyen, East Coast Demerara on a total space of 54,000 sq ft .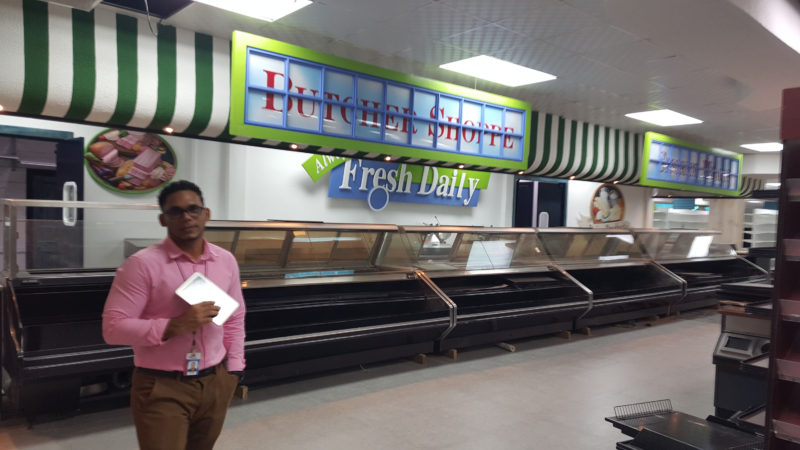 It would be equipped with a bakery, 11 cash registers as well as administrative offices for finance and treasury and for the master chef and the butcher along with a mini conference room and sanitizing machines.
There would also be four cooling rooms for ice, ice cream and yogurt, two machines that would actually produce a 20-ft container of ice per day. Customers would also benefit from a choice of ice flavoured with cranberry, apple or other juices among other features.
Around the Web