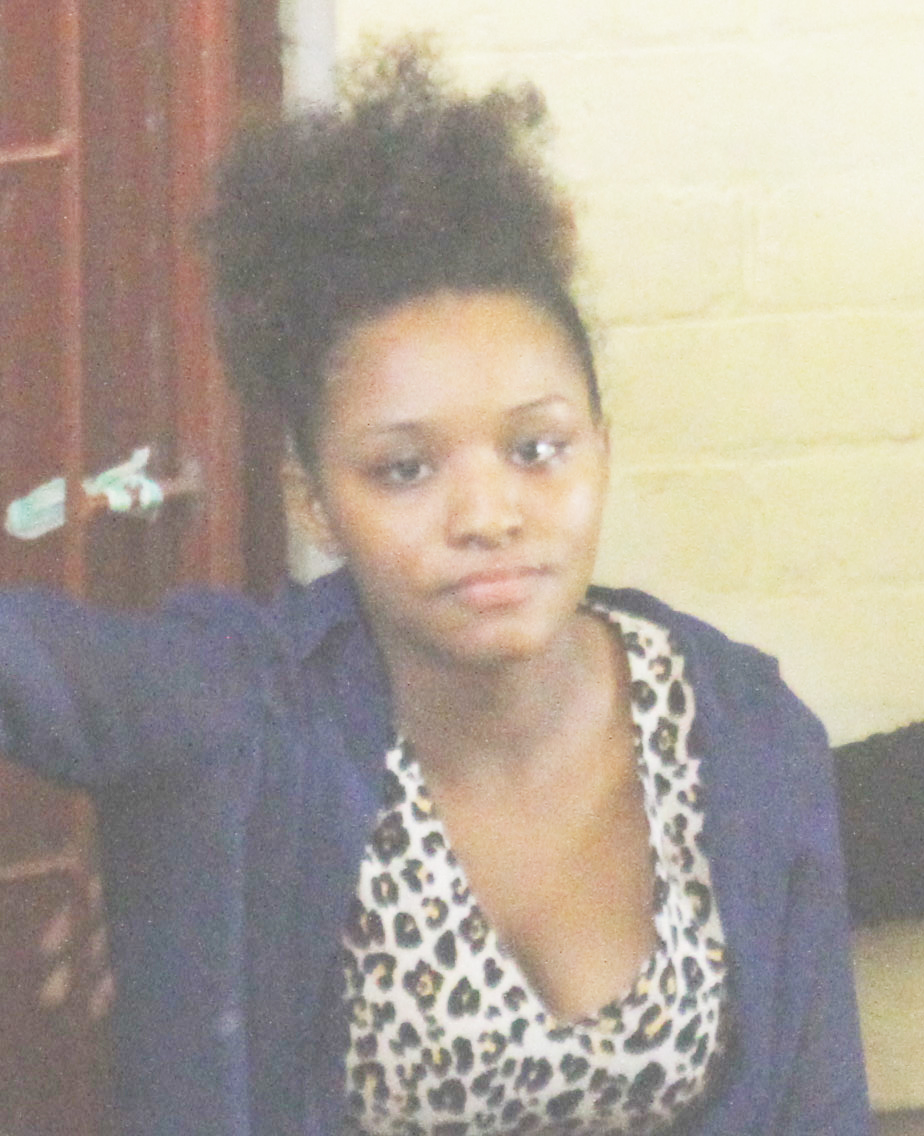 The Canadian resident, who was charged in October with the possession of 3.5 pounds of heroin, was yesterday granted bail after the prosecution stated that they would be unable to commence her trial in a timely manner.
Yuniyka Bovell, 19, is accused of having in her possession 1.602 kilogrammes (equivalent to 3.5 pounds), of heroin, on October 5, at the Cheddi Jagan International Airport, Timehri.
Bovell, of Guyhoc Park, during her first court appearance, denied the allegation.
When the matter was called yesterday, before Chief Magistrate Ann McLennan, attorney Paul Fung-A-Fat, who represented the accused, requested that his client be granted bail since she has been waiting for quite some time for her trial to commence.
Customs Anti-Narcotic Unit (CANU) Prosecutor Konyo Sandiford, conceded to the attorney's bail application. She stated that the prosecution was still without the analyst's report and the rank who was to uplift the report is on training in Jamaica.
Sandiford further noted that she is also slated to proceed on training shortly after the rank would have returned.
At a previous court session, the CANU prosecutor had served some of the statements, in relation to the matter, to the defendant's attorney, and yesterday, she gave a copy of those statements to the court.
Given the circumstances presented to the court, the Chief Magistrate granted the accused bail in the sum of $250,000.
The matter will be called again on December 12.
Around the Web