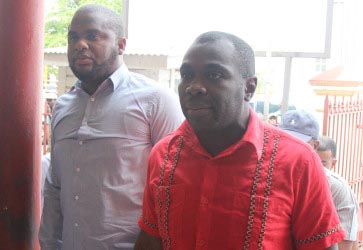 City magistrate Judy Latchman yesterday ruled that a prima facie case has been made out against the three men charged with dousing columnist Freddie Kissoon with human faeces.
PPP members Kwame McCoy, 41, and Jason Abdulla, 35, and former bodyguard Shawn Hinds, 52, are on trial for allegedly assaulting Kissoon by dousing him with human faeces during an attack in 2010.
Prior to making the ruling, Magistrate Latchman told the court that she considered all of the evidence presented by the prosecution, including the caution statement given by Abdulla.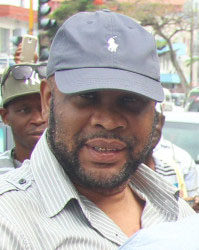 Taking into consideration all the evidence presented, she stated that a prima facie case was made out against the trio and that they will be called upon to lead their defence.
The matter was then adjourned until today, when the court will hear from them.
The police's case against the men is that they committed the act in the vicinity of Robb and Light streets on May 24, 2010.
Around the Web