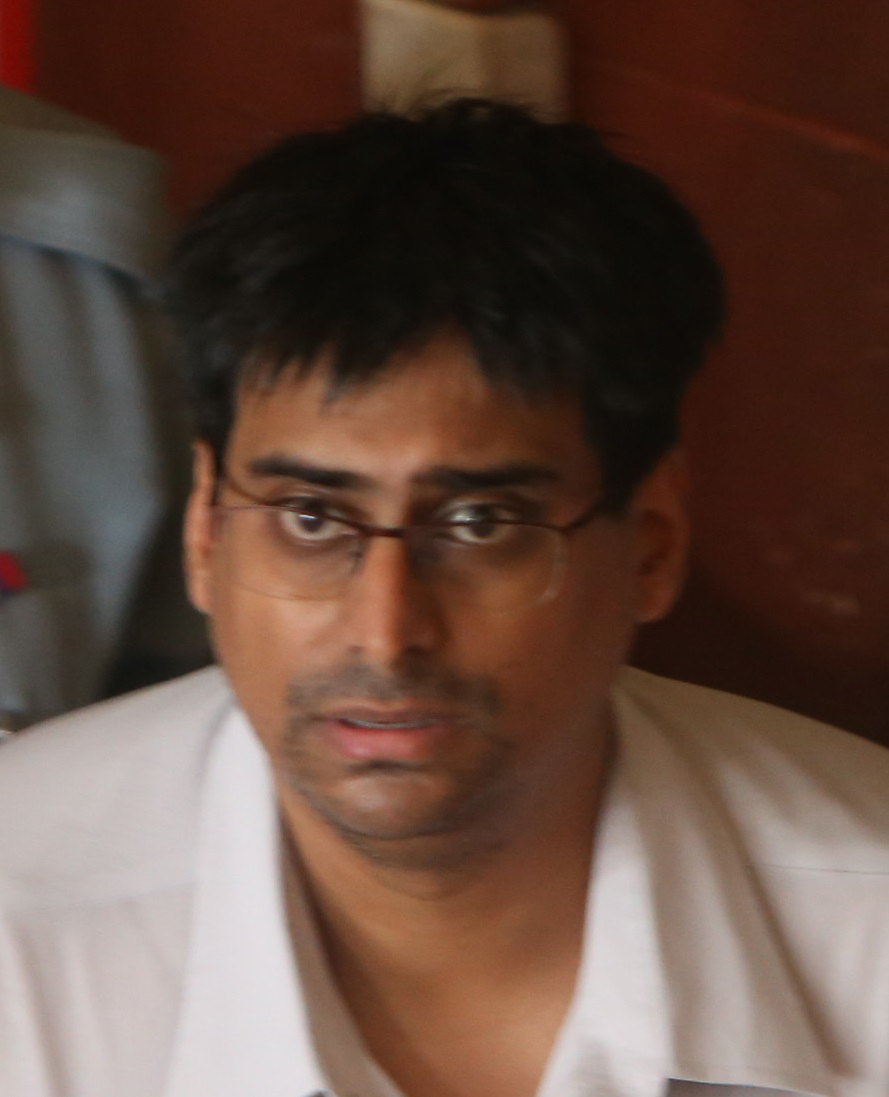 Trinidadian national Sawak Maraj, who allegedly faked his kidnapping to collect a ransom from his parents, was yesterday once again denied bail.
During a hearing before Chief Magistrate Ann McLennan in Georgetown, Maraj's attorney made another bid for his release on bail, while stating that his client is not a flight risk because his passport is in the police's possession. The attorney also said that Maraj's parents have entered a written contract of tenancy in Guyana and that if he is released on bail he would be at an apartment with them until the case is concluded.
However, the prosecutor maintained his objections to bail, while stating that even though Maraj's passport may be in the police's possession, if released he could use a 'backtrack' route to exit Guyana to bordering countries like Suriname or Brazil. The prosecutor further stated that the offence committed is a serious one and it could scare persons from coming to Guyana. He also noted that reports received indicate that Maraj had committed a similar offence and that the police are seeking to get "Interpol" involved.
Chief Magistrate McLennan subsequently denied the bail application and adjourned the matter until November 21 for an update on the police's file.
The prosecutor told the court yesterday that he was only missing a statement from Maraj's parents.
Before the Chief Magistrate entered the courtroom, the parents, who were seated in court, were overheard saying that they did not wish to give a statement to police. Maraj's lawyer later told the court that his client's parents have been in Guyana for over two weeks and alleged that the prosecutor had made no effort to contact them.
Sawak Maraj was charged with knowingly giving false information to police that he had been kidnapped and that his abductor requested US$700,000, as well as conspiring with two other persons to commit a felony by knowingly assisting in a negotiation to obtain the ransom of US$700,000.
Police have issued wanted bulletins for two Trinidadian nationals, Anil Antonio Mahabir and Vejhy Ramdass, who allegedly conspired with Maraj to carry out the crime. Police have said that Mahabir, 40, and Ramdass, 42, both of Trinidad & Tobago, are wanted for questioning in relation to conspiracy to commit a felony, which occurred at the Madewini Resort, Timehri, East Bank Demerara.
Maraj, 33, a chemical engineer of Lot 131 Sandyways Fairways, Maraval, Trinidad, arrived in Guyana on the pretext of having an interview for a job here.
However, about three hours after his arrival, his parents were contacted by an unknown person, who indicated that their son was in custody in Guyana and a sum of money was later demanded for his safe release.
A photograph of Maraj, who is seen sitting with a cutlass being placed to his neck, was also circulated online.
After being alerted, the police launched an investigation and searches later led them to Maraj at the Madewini Resort.
Around the Web