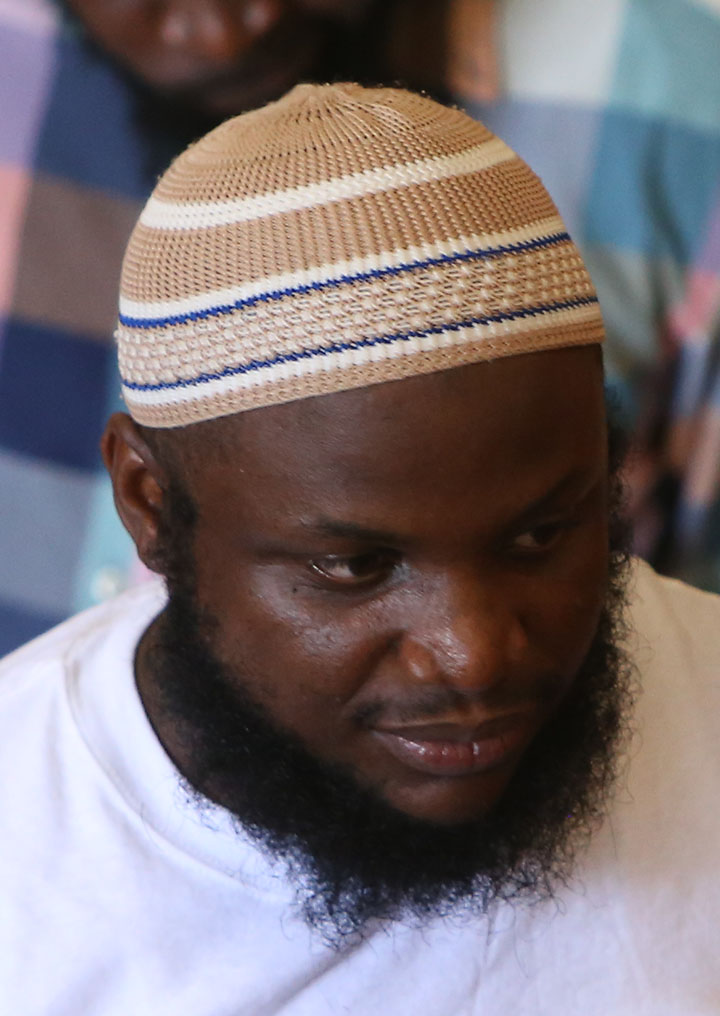 Ex-policeman Lloyd Roberts, who was accused of murdering Ryan Sergeant, the teen who was fatally shot outside of the Rio Inn nightclub last year, was yesterday freed after a court found that there was insufficient evidence for him to stand trial.
The charge against Roberts stated that on September 26, 2016, in Georgetown, he murdered Sergeant.
When the Preliminary Inquiry (PI) into the charge resumed yesterday before Magistrate Judy Latchman, the prosecution requested that the case be reopened to admit a copy of the post-mortem report.
Subsequent to this being done, Magistrate Latchman ruled that there was not sufficient evidence to link the accused to the crime.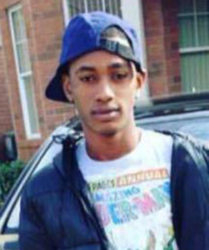 She noted that the video evidence presented to the court did not show Roberts as the shooter.
As a result, Roberts was discharged.
Sergeant, called 'Harry,' 19, of Festival City, North Ruimveldt, Georgetown, was shot once to his head outside the club and then later dumped in front of the Woodlands Hospital, where he was subsequently pronounced dead.
Sources had told Stabroek News that there had been an argument inside the club, which was then taken to the road. Although Sergeant was not a part of the dispute, he was reportedly wounded while seeking cover when shots were fired.
The Guyana Police Force had said its investigators were informed of the possible suspects who were involved in the altercation prior to the shooting. Roberts, a former bodyguard for convicted drug lord Shaheed Roger Khan, was identified as one of the suspects.
Around the Web