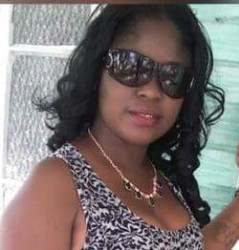 Allan Sim Jr, who is charged with being an accessory to the murder of Georgetown Hospital ambulance dispatcher Melissa Skeete, for which his father is charged, has been committed to stand trial.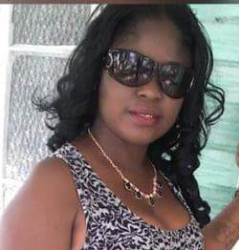 Sim Jr was committed to stand trial last Tuesday by Magistrate Fabayo Azore in Georgetown, although the preliminary inquiry into the charge against his father, Alan Sim, has still not been completed.
The charge against Sim Jr stated that while knowing that his father had murdered Skeete, he gave comfort and assistance to him on November 25th, 2015.
Magistrate Azore committed Sim Jr to stand trial at the next practicable sitting of the Demerara Assizes after careful consideration of the evidence led throughout the Preliminary Inquiry into the charge against him.
Sim Jr will remain on bail until that time.
Around the Web