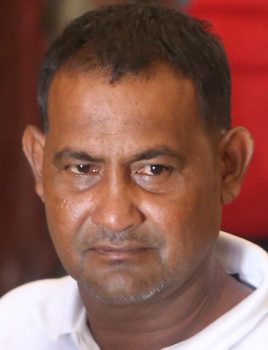 A city court is expected to rule on if a prima facie case has been made out against minibus driver Sewkumar Singh, who is charged with causing the death of the 66-year-old cyclist with whom he collided along the Herstelling Public Road in September.
The charge against Singh states that on September 19, at Herstelling, he drove minibus BLL 3749 in a manner dangerous to the public, thereby causing the death of Basil Rambarran.
Police Prosecutor Neville Jeffers closed his case yesterday after the testimony of the crime scene photographer.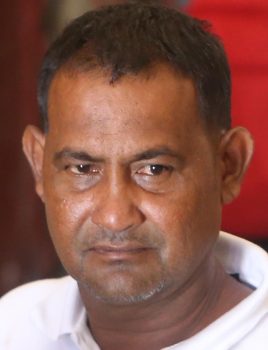 The prosecutor then urged the court to call upon the defendant to lead a defence in the matter after considering the evidence that was presented.
However, Singh's attorney made a no-case submission, while stating that there was no evidence to show the manner in which the defendant was driving and neither was there an eyewitness to the crime.
The attorney added that speed itself is not evidence of dangerous driving.
Chief Magistrate Ann McLennan subsequently adjourned the trial until December 4, when a ruling is to be made on whether or not a prima facie case has been made out against the accused.
The police previously reported that Rambarran, who was on a cycle, allegedly rode across the eastern carriage way of the Herstelling road and collided with the front of the bus.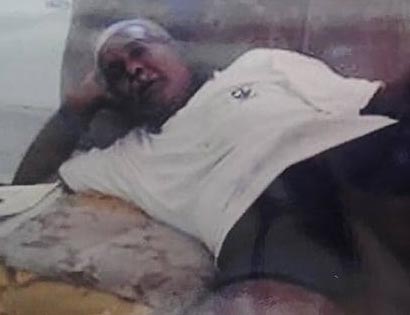 Rambarran, a labourer of Farm Squatting Area, fell on the road and was later rushed to the Diamond Hospital, where he was pronounced dead on arrival.
A breathalyser test was done on Singh and his breath alcohol level was found to be exceedingly above the legal limit.
Around the Web