More leaked emails from Alliance for Change (AFC) executives show that several key figures did not agree with President David Granger's unilateral selection of Justice James Patterson as the Guyana Elections Commission Chairman on October 19.
The discussion among executives was conducted via email following the AFC's statement on October 20 that it had supported Granger's move. The discussion involved both local and North American executives.
"In my view, the AFC public disclosure of `We played no part in the process… yet… we support the decision to avoid a constitutional crisis' Really! This position makes the AFC looks weak and impotent. You are seen by the common man as being treated as a step child or a poodle in the coalition," Chairman of the United States Chapter, Dr Rohan Somar thundered in the email.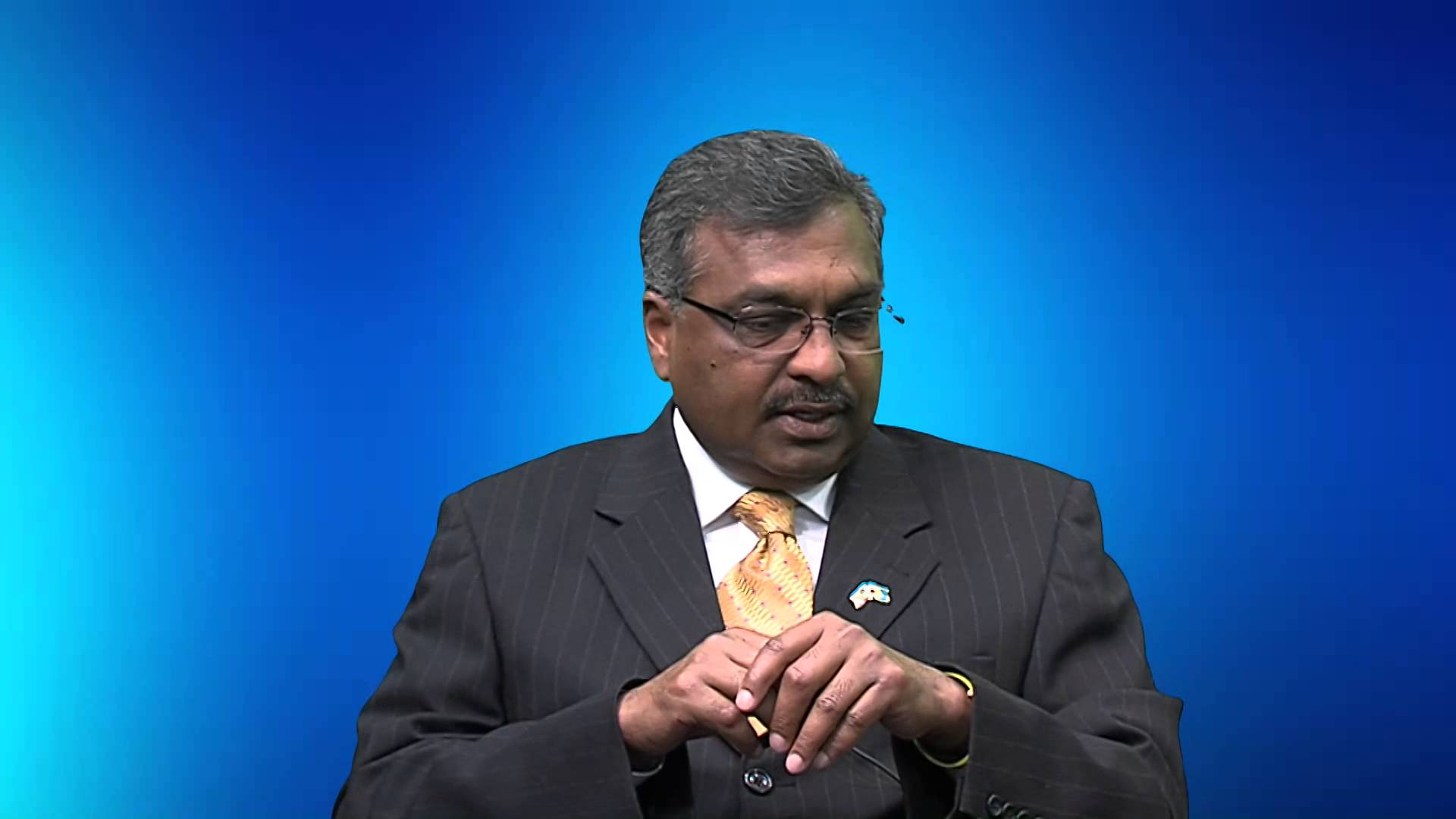 "The excuse that the AFC (supports) the unilateral (decision) to avoid a `constitutional crisis' is a hollow excuse. You were already in a constitutional crisis with the continued delays in the GECOM and for variety of other reasons," he added.
Executives Cathy Hughes, Dominic Gaskin and David Patterson also expressed their views on the decision.
Gaskin said that the decision was entirely the President's as catered for by the constitution but also faulted the President for not frontally dealing with criticisms made by Opposition Leader Bharrat Jagdeo from the beginning of the process.
The party has faced internal and external attacks over its support for  Granger's unilateral appointment.
The AFC's Canada branch has pulled its support from the party until its concerns are addressed.
This morning, Chairman of the AFC, Khemraj Ramjattan told reporters that he questions the sincerity of the persons behind the release of the mails but was glad that that they were made public as that demonstrated the liberal and democratic rights his party's members have in voicing their opinions.
"I do not see any damage flowing from a frank discussion with members who want to know our position. If leaders are not frank with our membership we won't be an accountable party. There will be that and there will also be rogue elements in parties and that is what happened here. They do not like a decision we endorsed and they made, just two of them (Tameshwar) Lilmohan and Laurence Williams, that they will abandon us. The entire group is intact. And because I had shared emails with them on how and what happened and so on they are now leaking the emails. I don't understand how that is responsible membership of a party by people who are educated and qualified. But that is what it is, it is a liberal and democratic party and what can we do?" he said.
"The thinking process of executives will always be discussed by emails …and they are meant to be private. If they are not that would be the way of the world. This is a liberal democratic party. You can cuss Ramjattan, you can cuss Raphael but we are not going to take disciplinary action. In any event they have left…and if that is what they want to do then fine," he added.
Stabroek News was told by a party executive that it has various mediums in which it communicates including emails, Facebook and an AFC Whatsapp chat group.
"We have private discussions there and we have disagreements, argue and use some bad words and all of that. But isn't that what democracy is about? Do they see anyone from the PPP, even when they leave, release private information where other persons involved were not even consulted before their views are expressed? No and you won't. You have to also ask the persons who released the emails to share their own views on not only this but other matter and then you will see," the executive said.
"Our NEC discussed this issue of the released emails and GECOM decision but you know, the privacy aspect dominated that discussion. One must ask why the releaser of the emails is doing it now and why. Is that person still a part of the AFC? It seems like someone has an axe to grind and that axe has nothing to do with the GECOM and Patterson being there," the executive added.
Around the Web