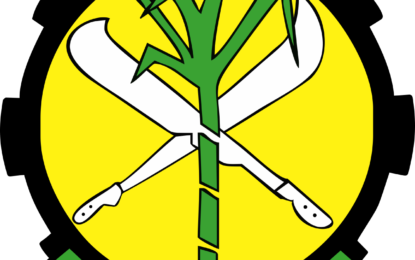 Minister of State, Joseph Harmon, last evening, announced that the Government of Guyana has received more than 70 unsolicited Expressions of Interest from investors, who are interested in turning around the ailing sugar industry.
He said this is even as Government is working to ensure that the sector remains viable and the livelihood of sugar workers are protected, the Ministry of the Presidency said today.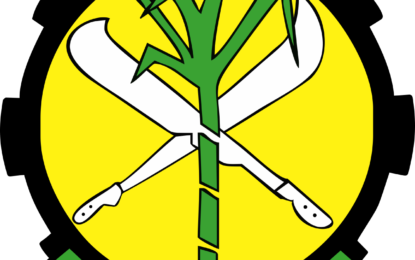 Harmon, who was at the time delivering the feature address at the opening of the New Amsterdam Town Week commemorating the 126th anniversary of the Town, said that the Government, since assuming office, has been faced with the task of making tough decisions on the future of the ailing sugar industry. Harmon added that every decision that the Government has made with regard to the Guyana Sugar Corporation (Guysuco) has been done, taking into consideration the interests of the sugar workers and the nation. He noted that the way the sugar industry was previously managed resulted in severe bleeding of resources and as such, decisions had to be taken.
The Minister of State said that Expressions of Interest have been received from numerous investors, from countries as far as Australia, who are interested in working with the Government to save the industry.
"I will say this to you that in spite of all of the noise and confusion being made since this was made known, since the Government established a Special Purpose Unit for that purpose I can say to you, after the last month or so we have had over seventy unsolicited bids or expressions of interest in the sugar industry of Guyana. We have had at least seventy and as I said on one occasion, the government of this country, your government will always have your interest, the worker's interest paramount and so what has been happening is that all of those expressions of interest are interested in keeping the estates in sugar and so I want to say to you this afternoon the decision of your government has been vindicated so far," Harmon said.
He added that the Unit, which is tasked with the realignment of Guysuco has received promising responses from the Guyana Agricultural and Workers' Union (GAWU) and National Association of Agricultural, Commercial and Industrial Employees (NAACIE), expressing their desire to work with the Government to ensure that the industry remains viable.
Around the Web