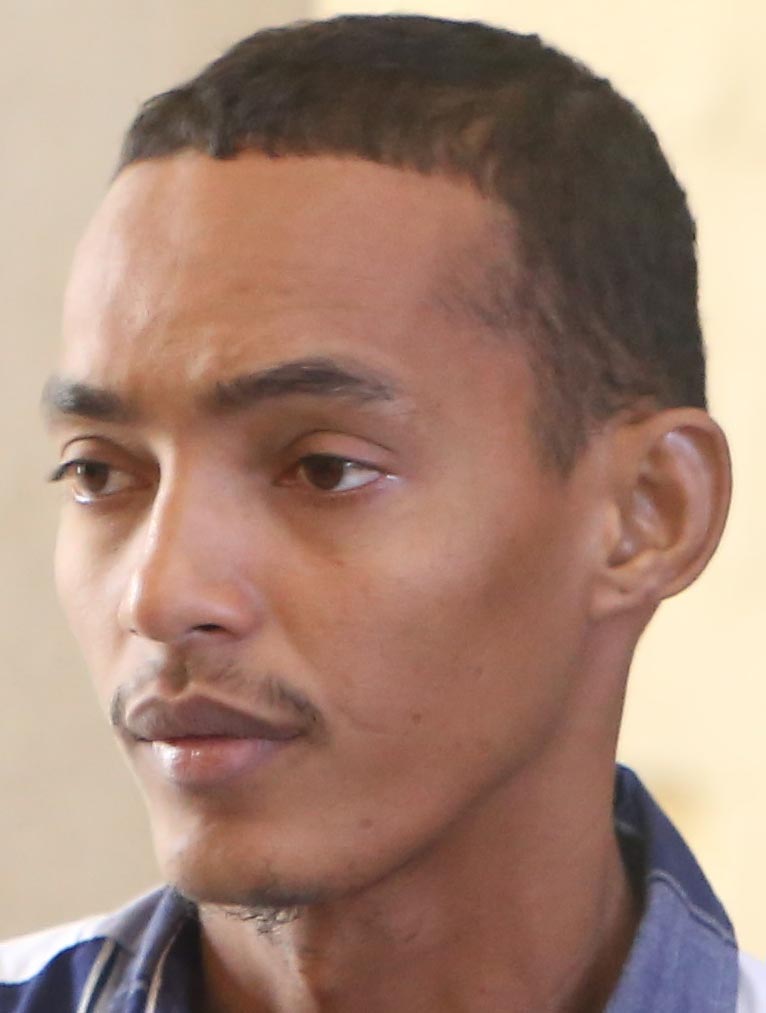 A Leopold Street man is now on bail after he denied multiple charges of robbery in which he allegedly stole over $400,000 in items.
Albert De Freitas, 29, is accused of robbing Akeem Thomas of a quantity of electronic items, totaling $428,000, on November 25th, at the Kingston Seawall.
It was further alleged that on the same date and at the same location, De Freitas robbed Ramona Luthi of a $4,000 handbag, a makeup set and other items, all having a total value of $21,000.
The final charge alleged that on Octobr 19th, at Oronoque Street, De Freitas stole a quantity of clothes, and a handbag, all having a total value of $111,500 and which were the property of Dexter Cummings.
De Freitas denied all three charges after they were read to him in a city court by Chief Magistrate Ann McLennan.
Police prosecutor Arvin Moore requested that the accused be released on substantial bail. However, Cummings then told the court that he no longer wished to proceed with the charge and as a result the matter was dismissed as no evidence was offered.
De Freitas was, however, placed on a bond to keep the peace for 12 months.
In relation to the other charges, Chief Magistrate McLennan granted hin $20,000 bail and adjourned the matters until December 11th, when they will be heard by Magistrate Annette Singh.
Around the Web