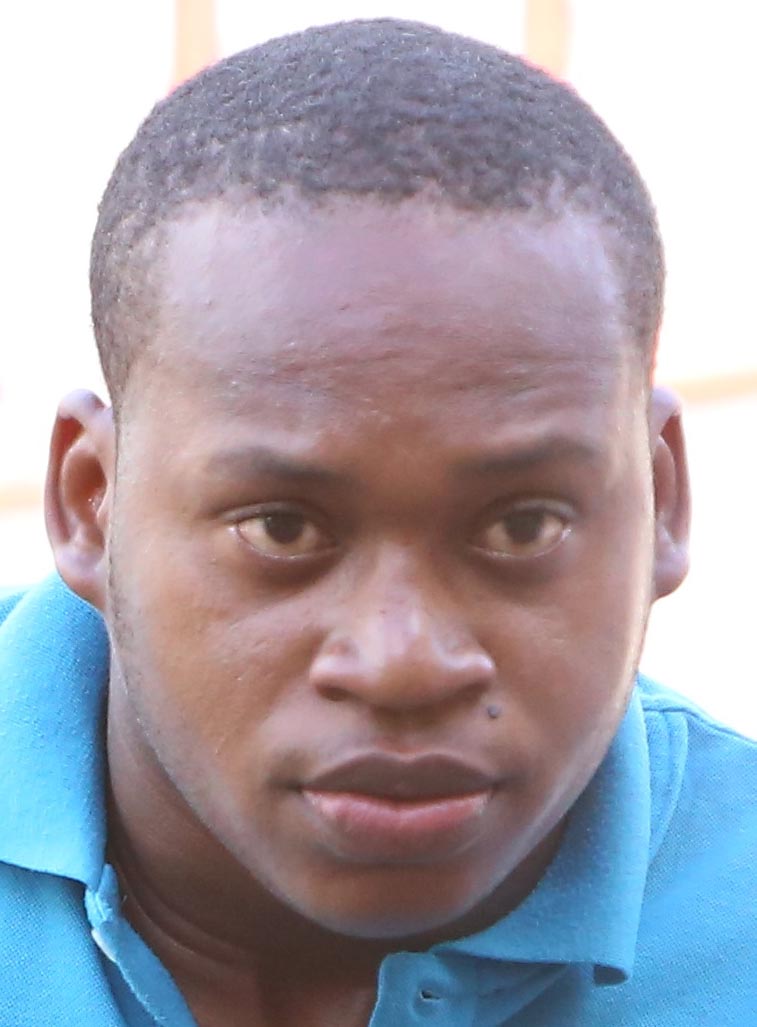 A taxi driver was yesterday sentenced to 50 hours of community service by a city court after pleading guilty to cannabis possession.
It was alleged that on November 29th, at Water Street, Clyde Williams had four grammes of cannabis in his possession.
Williams pleaded guilty to the charge. The prosecutor's facts stated that on the said date, police ranks were on patrol and they conducted a search on Williams and found a small Ziploc bag in his pocket, containing leaves seeds and stems.
Chief Magistrate Ann McLennan fined Williams $5,000 and ordered that he serve 50 hours of community service.
Around the Web